alligirl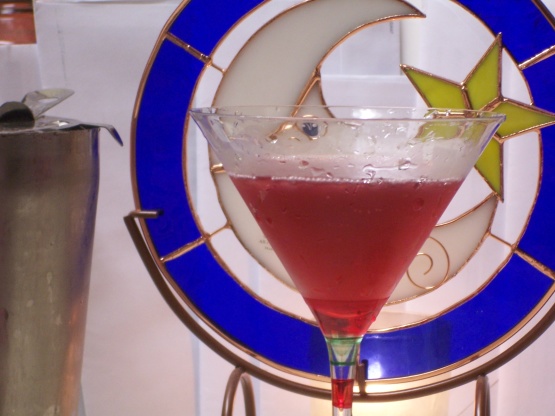 This is the best drink ever!! I got this from a girl I use to work with. She came up with it, with the help of the bartender.

Excellent, tasty drink, sweet and tart at the same time. It reminds me o another Chambord based drink called a Hollywood. It goes down easy, so watch out, or if you drink too many, it will be a "miracle" i you remember where you are, lol! Made for Spring PAC 2009.
add everything into a shaker.
Shake and strain into glass.
Enjoy!