The Easiest Ever Carrot-Sesame Salad
True to its name this is a very easy carrot salad flavored with sesame oil. I found the recipe at justbento.com The salad stays fresh and crunchy even to the next day after making. In fact, the flavor mellows if you let it rest awhile.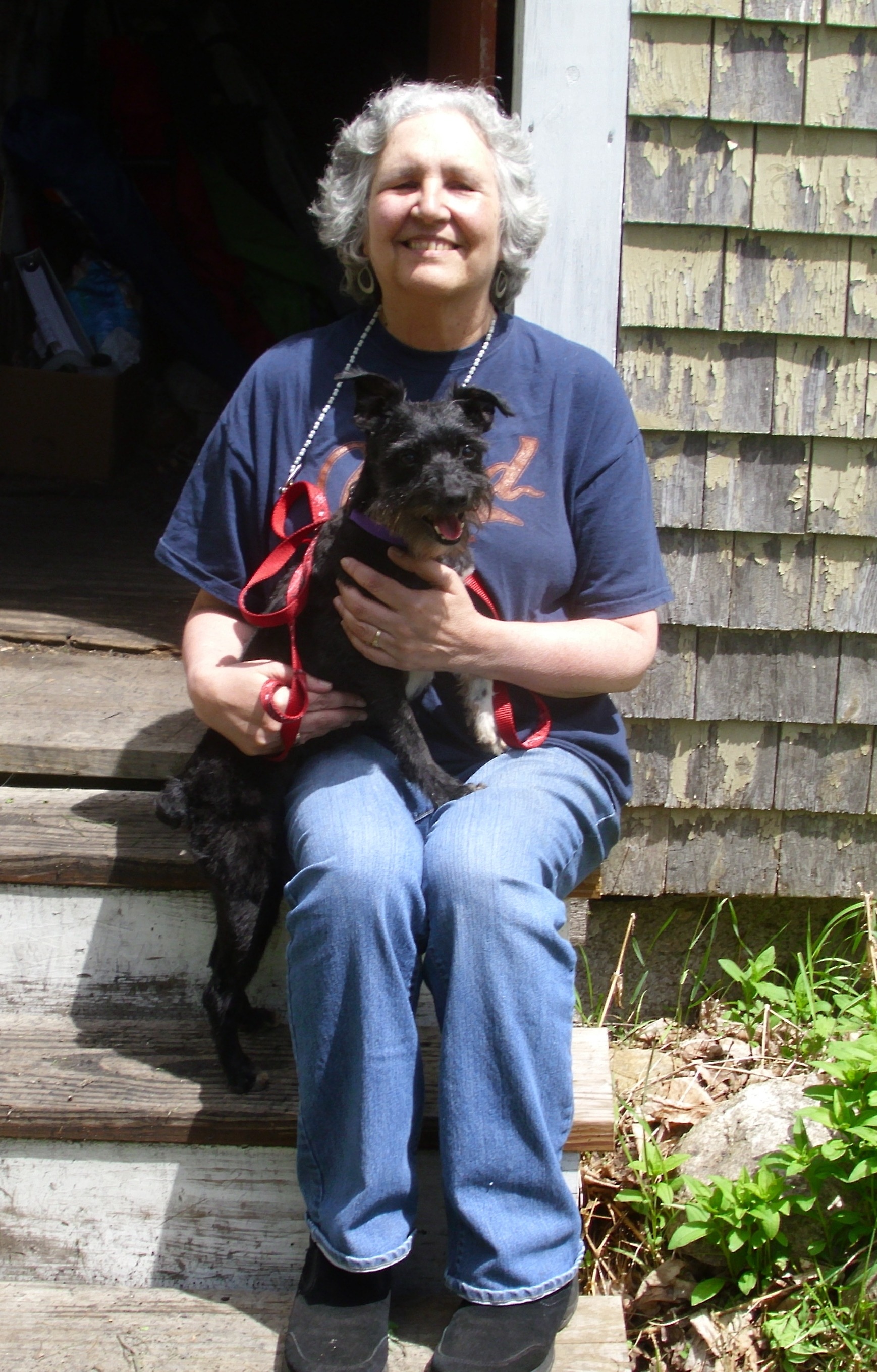 I love carrot salads, and this was an easy and tasty one! I Doubled the recipe and used bagged shredded carrots to make it even easier. The balance between the sugar, lemon juice and sesame oil (with just a smidgen of soy sauce) was perfect and, as you suggested, I did allow it to sit a few hours while finishing making the soup that this salad was meant to accompany. Good to the last drop!
Peel the carrots and shred them with a coarse grater.
Put in a bowl with the chopped parsley. Add the rest of the ingredients and mix well.
The flavor mellows if you can let it rest for an hour or more (overnight is good).
Drain off some of the juice when serving. The leftover juice is very tasty ad could be added to a green salad as dressing.
VARIATIONS;.
Add a tablespoon or so of toasted sesame seeds.
Add some julienned red chili pepper for a spicy version.
If you have access to an Japanese grocery, you can substitute dashi granules or konbu powder for the salt. You can substitute ponzu (a citrusy vinegar/condiment that makes a great salad dressing base) for the lemon juice.