Great variation on caesar salad. Best to put dressing on JUST before serving or will become soggy quickly. Use the almonds if not worried about nut-free, they add great flavor. This is my sister's recipe, possibly from Taste of Home? Very large salad, be sure to 1/2 it for smaller numbers.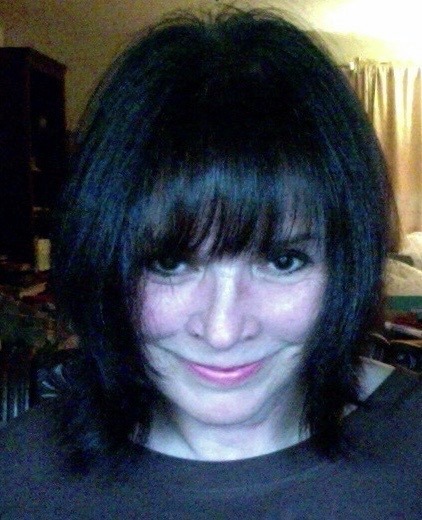 This indeed does make a very large salad! I made the recipe exactly as written, except for halving the amount of bacon (I was really scared about adding 8 slices). Given all the fantastic ingredients, I thought is would have more "pop", but somehow the dressing really didn't have enough vigor. I love the combination of ingredients, and will definitely fiddle with this again. Made for My 3 Chefs.
In a container with tight-fitting lid, combine oil, lemon juice, garlic, salt and pepper; cover and shake well. Chill.
In a bowl, toss romaine, tomatoes, Swiss cheese, almonds if desired, Parmesan cheese and bacon.
Shake dressing; pour over salad and toss.
Add croutons and serve immediately.