Texas Longhorn Touchdown Brownies
Being a Texas Gal...I felt the need to share some Texas recipes with everyone! Enjoy!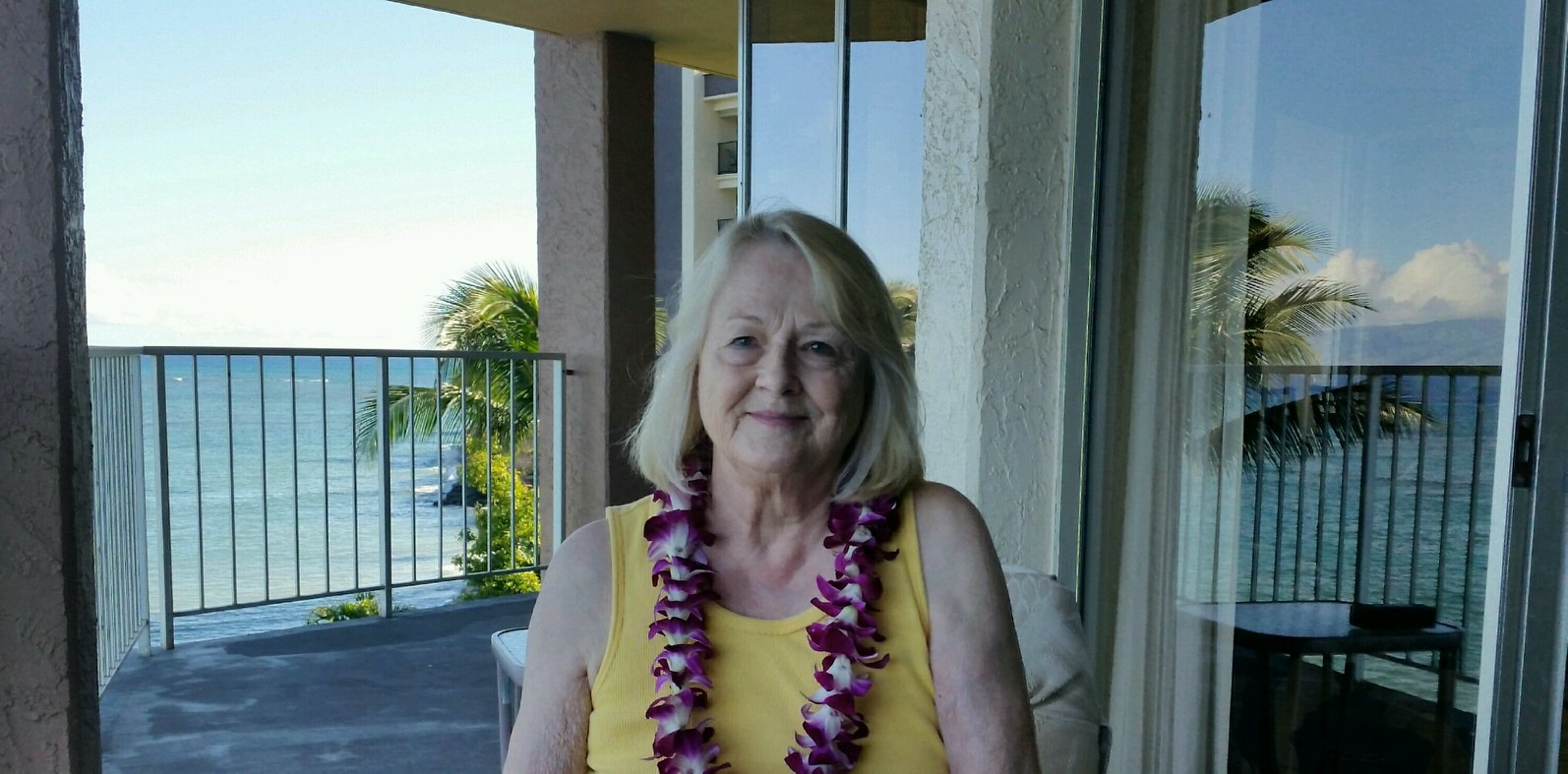 These brownies are delicious, and just the way I like my brownies...soft, chewy and moist. It has a very rich chocolate flavor, and the pecans add the perfect crunch. You would not go wrong making these wonderful treats. Thanks for sharing the recipe!!
In a 3-4 quart pan over low heat, stir butter with cocoa until melted.
Off the heat, beat in sugar.
Add eggs and vanilla; beat well.
Add flour, pecans, and chocolate; mix well.
Spread batter in buttered 9x13" pan.
Bake in a 325 degree oven until top feels dry in center, about 35 minutes.
Cool in pan.
If baking ahead, wrap airtight when cool and hold up to a day.
Cut into 12 to 16 pieces.