Teriyaki Chicken and Noodles
teresas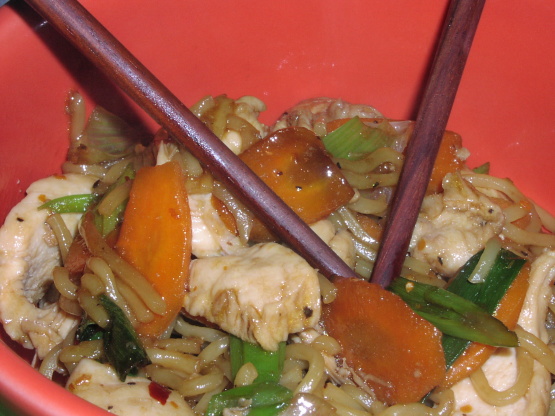 We really enjoy this simple stir-fry. I usually add minced garlic, minced ginger, and any other veggies I happen to have on hand, so it never seems to come out the same way twice. From Bon Appetit, May 1998.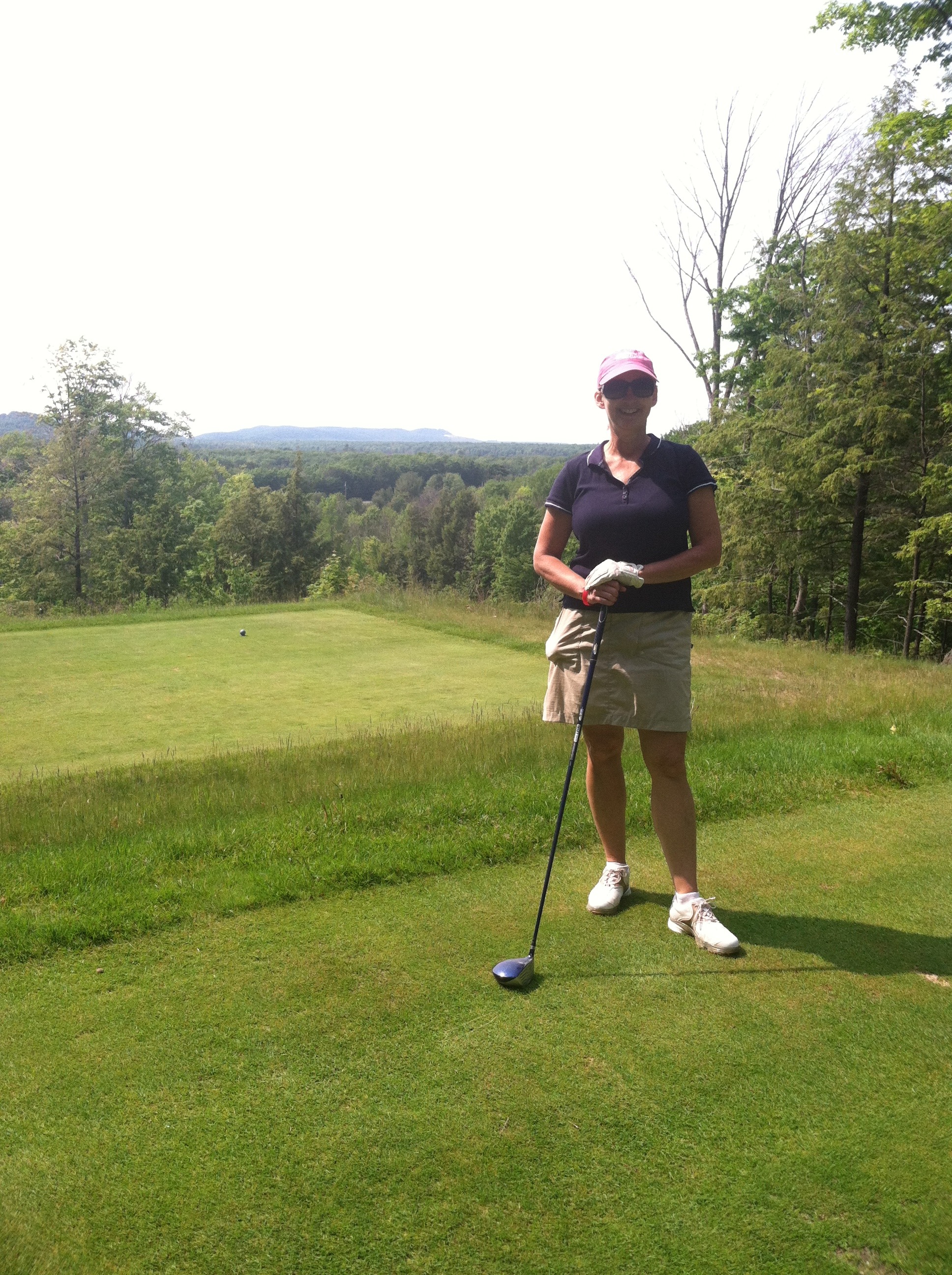 This is such an easy recipe to put together. Perfect for those nights when you are either short on time or just too darn tired. It was very flavorful due to the sesame oil and teriyaki sauce. I loved the combination. I increased the amount of noodles (because I love them) and decreased the amount of teriyaki (because my DH doesn't like too much). I thought it was really tasty. Thank you!
Cook noodles in large pot of boiling salted water until just tender.
Drain well; return to pot.
Add sesame oil and toss to coat.
Heat vegetable oil in heavy large skillet over high heat.
Sprinkle chicken with salt and pepper.
Add chicken to skillet and saute until no longer pink, about 2 minutes.
Add sliced green onions, carrot and crushed red pepper.
Stir-fry until vegetables are crisp-tender but still bright in color and chicken is cooked through, about 2 minutes longer.
Add noodles and teriyaki sauce and toss to blend well.