A southwest style marinade for meat, poutry or shellfish from the Tequila Grill. Posted by request.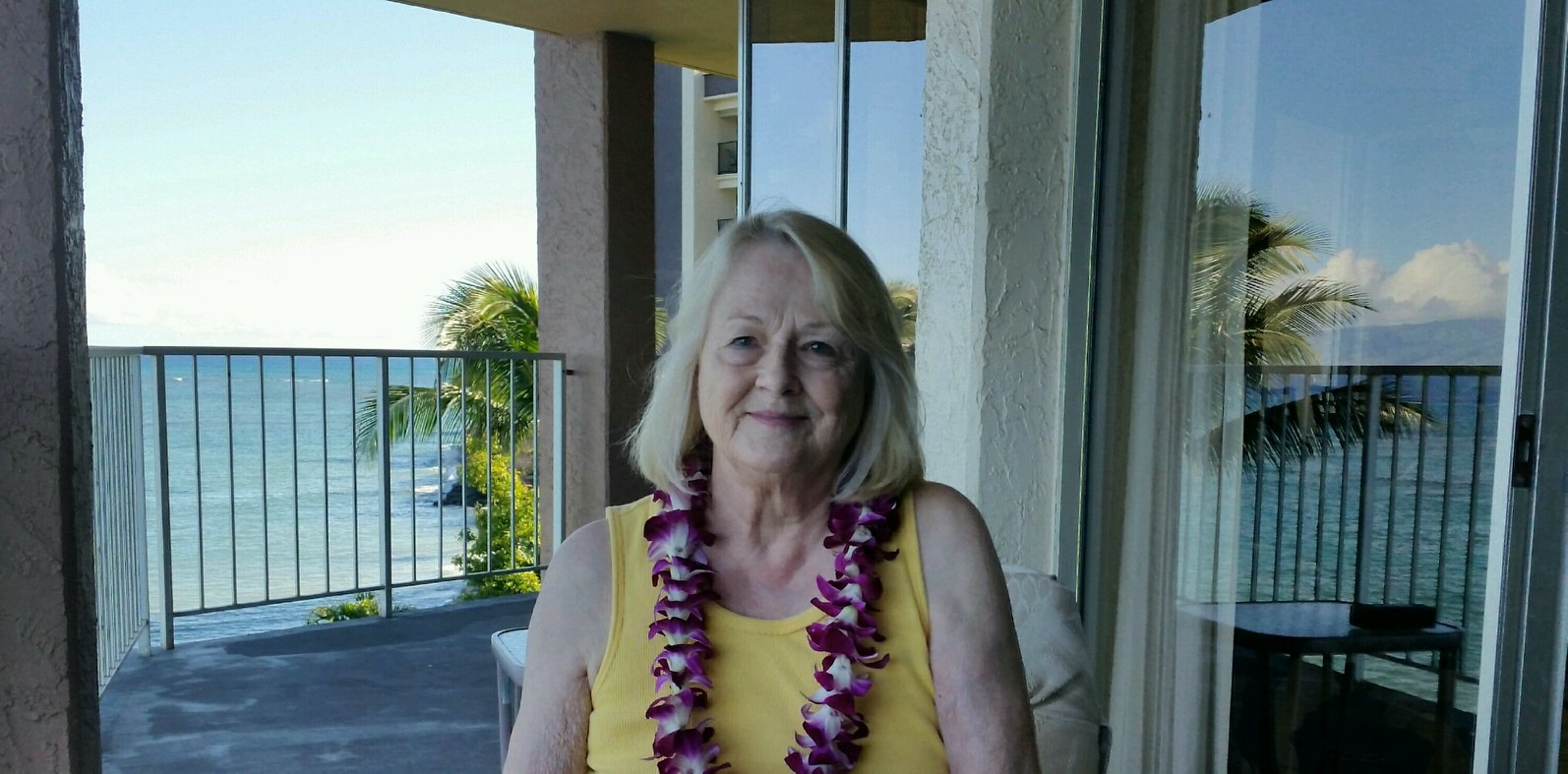 Wow! This is absolutely wonderful for people who like to serve new and exciting steaks. This recipe is dyn-o-mite! It is easy to put together, and the flavors all come through, yet they all compliment each other. Do not leave anything out! I marinated 2 bone-in rib-eye steaks for about 1 1/2 hours. The flavors probably would have been just as pronounced in an hour. Thanks, Lorac, you 'done it again!
Puree ingredients in a blender.
Marinate meat, poutry or shellfish for 24 hours before grilling.