Tennessee Hillbilly Chops
I remember my Mom making this when I was young. I'd come home from school, and the great smell of this dish filled the house and made my mouth water. I love it as it is a very simple dish which you can put on the stove and go on about your other household duties. You can cut the chops with a fork!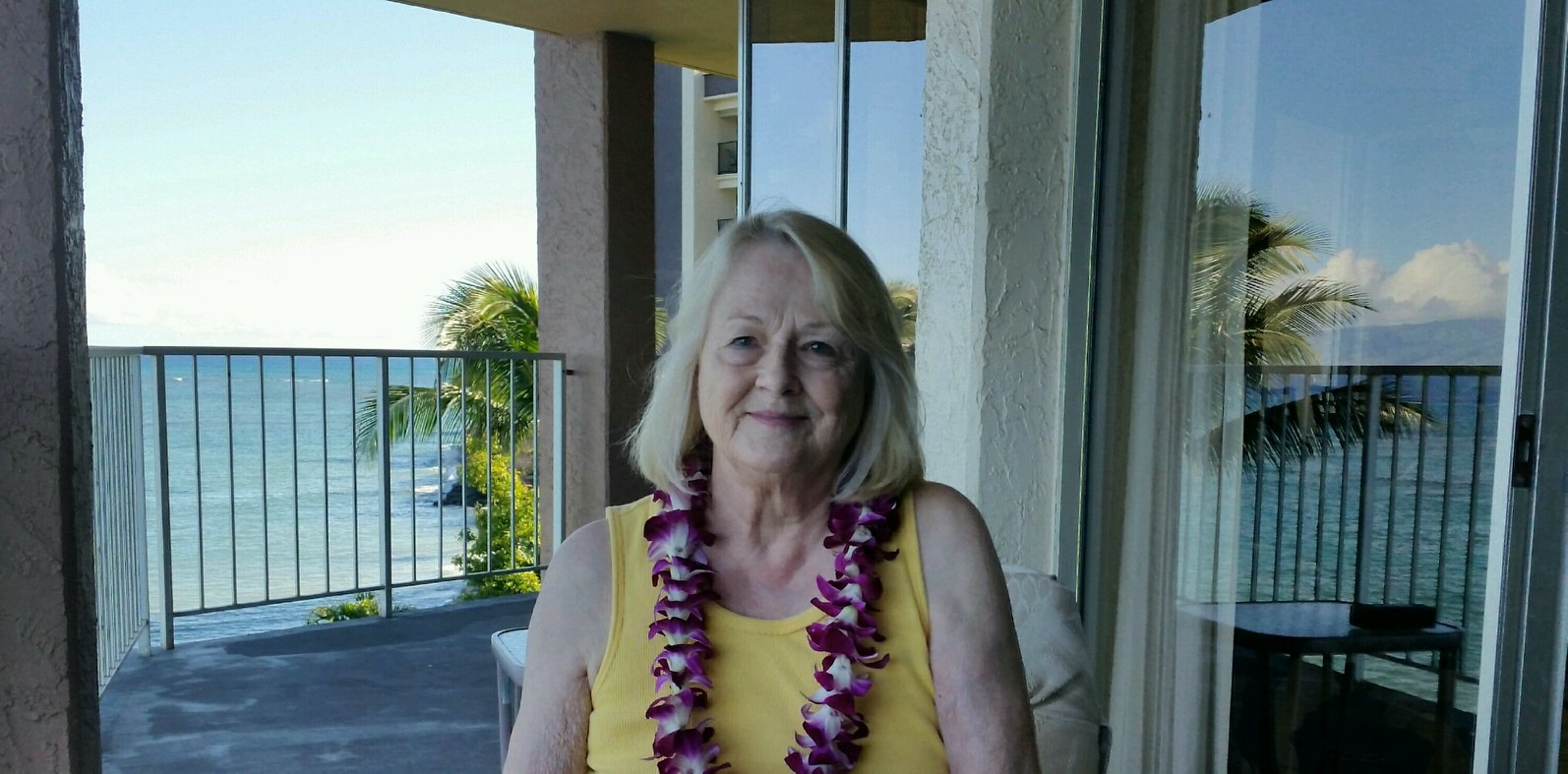 I make this recipe exactly the same way. If using thick chops I will simmer for about 1 or 1 1/2 hours. The recipe may be cooked longer if you need to. You are right about the wonderful aroma, and the great taste. Sometimes I add a little more little caraway seed while cooking. Thanks for sharing your Mom's recipe.
4

pork chops, 1 inch thick,trim off all fat

1

can stokely bavarian sauerkraut
Lightly spray a 8-10" pan with spray oil.
Sear the chops in the pan on each side for approximately 30 seconds, or until medium brown Pour can of Stokely's Bavarian Sauerkraut on top of all 4 chops, put lid on pan, and simmer for 4-5 hours.