These ribs are so simple and so tasty! I know this recipe sounds a little strange but trust me! Simply layer the ingredients as listed. No mixing involved! They come out perfect every time. Finger-licking good!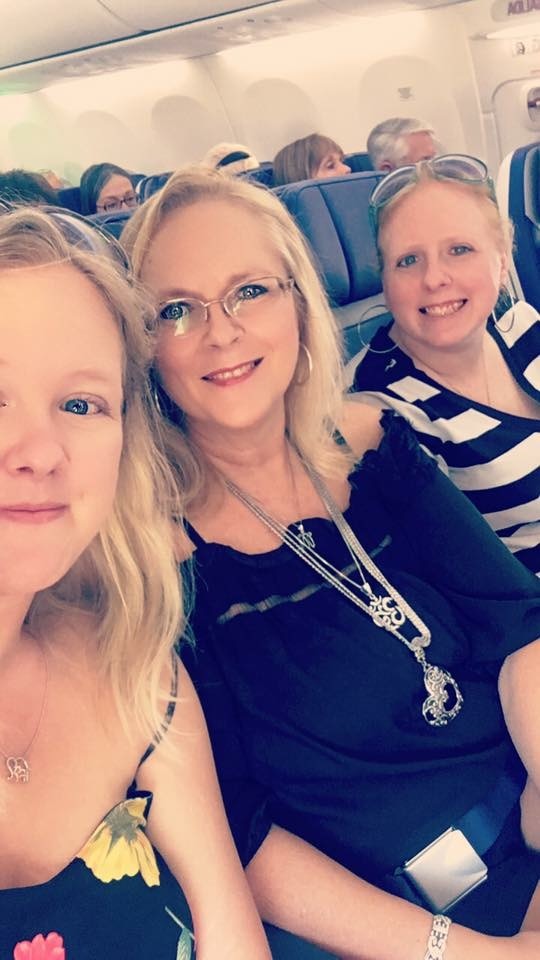 Absolutely scrumptious! I was a little worried about the spag. sauce and lack of other ingredients. But I was trying to get everything going in the crock pot and all the other recipies I was considering had a list of ingredients and steps a mile long so I just decided..what the heck I'll give it a try. Boy am I glad I did. As far as I'm concerned this is "the" recipe for ribs from now on. Obviously it couldn't get any easier. I did apply a dry rub of garlic granules, cumin, chili powder and montreal steak seasoning the night before as I had planned to use a different recipe. I used Kraft hickory smoked sauce, Prego (garlic, tomato, onion) and 1 c brown sugar. My mouth is watering just thinking about it. Thanks for posting!
1360.77

g beef (family pack size) or 1360.77 g pork ribs (family pack size)

510.29

g bottlehickory barbecue sauce

396.89

g jar spaghetti sauce

236.59-354.88

ml brown sugar
Line a deep roasting pan with foil.
Place ribs in the bottom of pan.
Pour BBQ sauce and spaghetti sauce over top.
Sprinkle brown sugar on top of sauces. Do not mix, just leave it layered.
Bake uncovered at 250 degrees Fahrenheit for 6 hours, or at 225 degrees Fahrenheit for 8 to 10 hours.