Food & Wine. August 2007.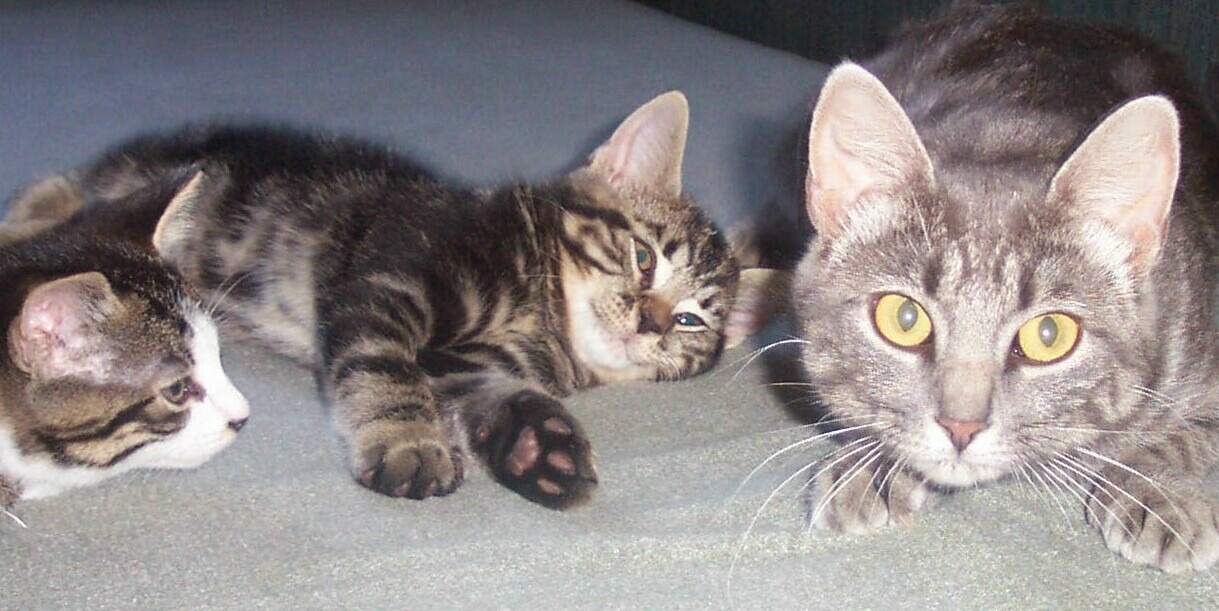 I really enjoyed this flavorful lemonade dicentra. It was so easy to make and it tasted great. Love the addition of the tarragon. It gave the drink its own unique flavor. Thank you so much for sharing this refreshing drink. I will be making this one often this summer. Made for Herb of the Month - Tarragon. :)
In a medium saucepan, combine 4 cups of water with the sugar and bring to a boil, stirring to dissolve the sugar.
Simmer over moderately high heat until reduced to 3 1/4 cups, about 25 minutes. Remove from the heat and add 5 of the tarragon sprigs.
Let stand, stirring often, until cooled to room temperature, about 30 minutes. Discard the tarragon sprigs.
In a large glass pitcher, combine the remaining 6 cups of water with the tarragon syrup and fresh lemon juice.
Add a pinch of salt, stirring until it dissolves.
Serve the tarragon lemonade over ice, garnished with the lemon slices and the remaining 12 tarragon sprigs.