A quick and easy loaded cornbread that goes well with chili for your tailgating party or for just munching on while you watch your favorite team on t.v.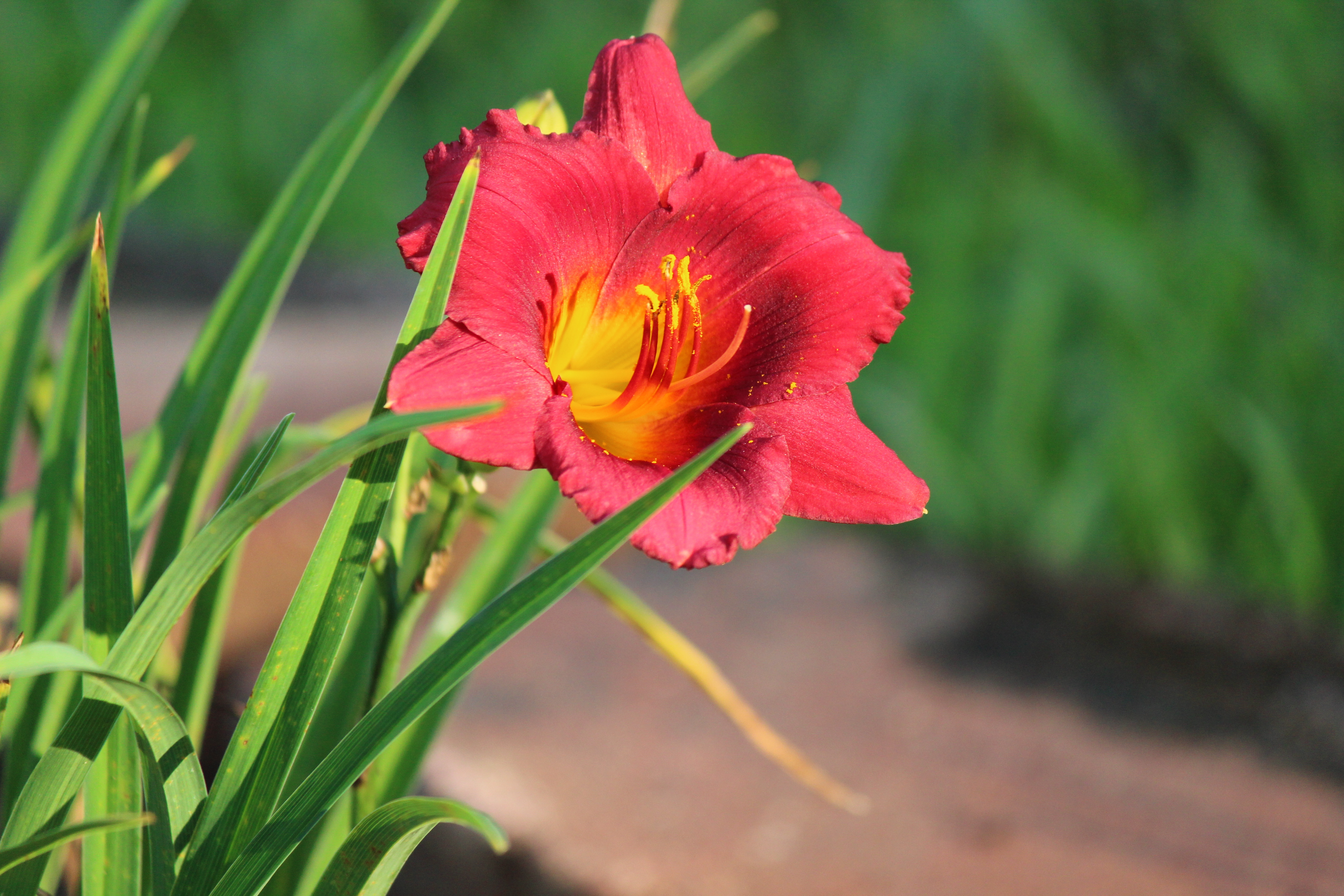 Congrats on your Week 17 Football pool win! I made a batch of this last night as the ingredients looked very interesting. I'm not much on jalapeno's but they added a good flavor to this cornbread. I used a 1/2 package of Jiffy mix and a 1/2 package of regular cornbread mix so it wouldn't be too sweet. I cooked it in my cast iron skillet and it turned out great.
1

(16 ounce) package cornbread mix (add water only kind or your favorite cornbread recipe)

1

cup cold water

1

egg

1

tablespoon dried onion, minced

1

cup black beans, rinsed

2

tablespoons green onions, minced

1

fresh jalapeno, minced

10

black olives, sliced

1

cup shredded cheddar cheese
In a large bowl, put cornbread mix, cold water, egg, and dried onion. Mix until blended.
Spray a 9 inch springform pan. Put half the batter in pan. Sprinkle with black beans, green onions, jalapeno, olives, and cheese.
Top with remaining batter and bake in a preheated 375* oven for 30-35 minutes or until done.