This is the perfect salad for non-salad eaters and salad eaters alike. It is a complete meal all by itself and is the perfect dinner for a hot summer evening.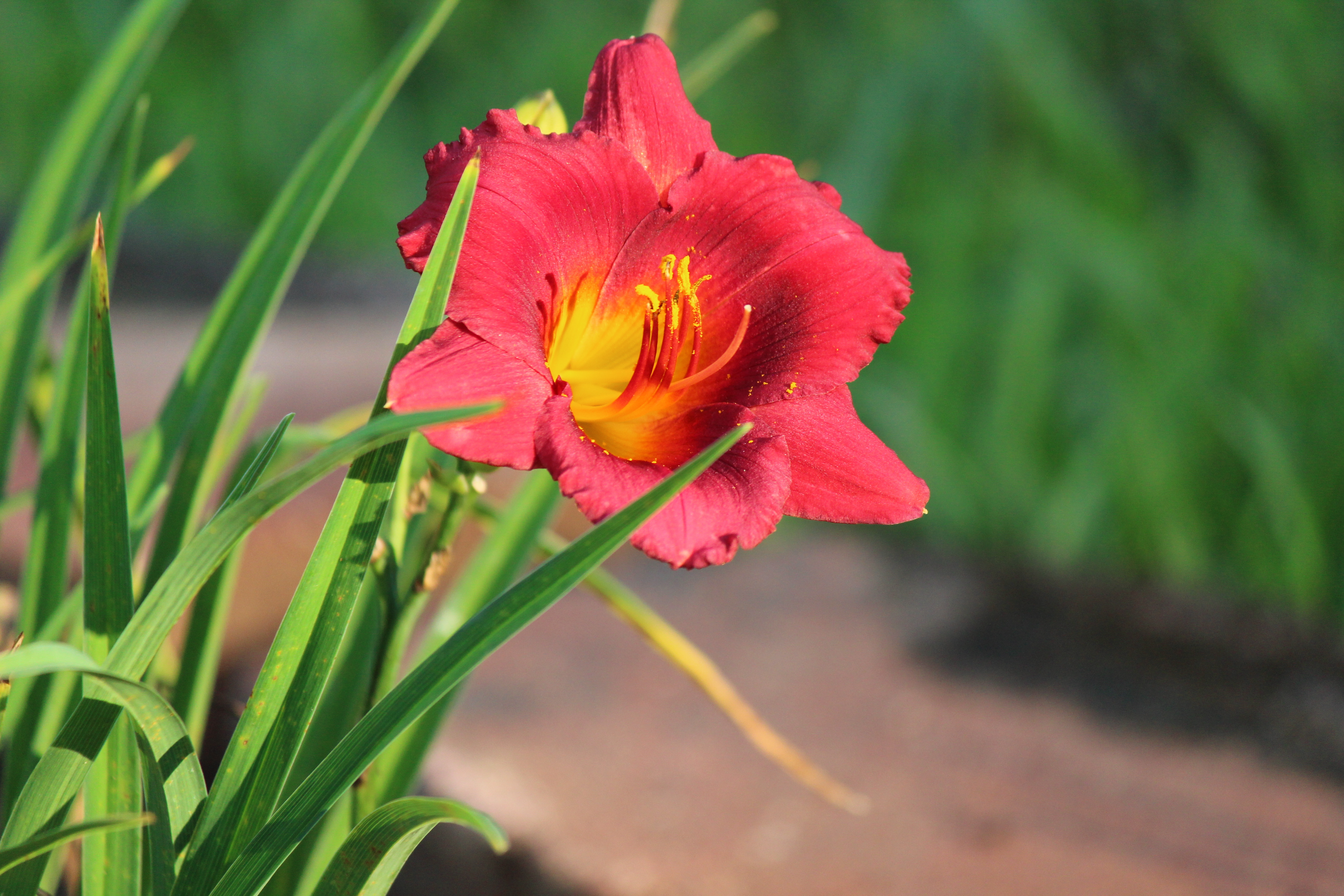 Made this for dinner tonight and it is very good. The only change I made was to add a little more dressing. A quick and easy salad that serves as a one dish meal!! My DH and DS ate the entire bowl without looking back....guess that means I'm cooking another batch for lunches later this week. Thanks Daphney for sharing your recipe.
Brown ground beef.
Add taco seasoning and cook according to directions on seasoning pack.
Drain liquid from corn, kidney beans, and black olives.
For parties where salad will go fast, mix all ingredients, except the Nacho Doritos, together well and serve.
Crush a hand full of Nacho Doritos and sprinkle over salad.
If you are planning on eating salad throughout the day, or serving up leftovers the next day, store all ingredients in separate containers and mix in individual bowls for serving. This will keep the lettuce and chips fresh and crisp.