Sweet-Sour Meatballs for the Crockette
This recipe is adapted from the fall 2006 edition of Cooking for 2. It is prepared in a crockette or 1 1/2 qt crockpot and makes a deliciously quick meal for a small family.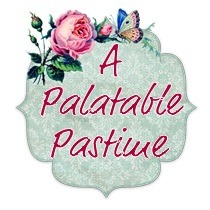 I prepared these in my little crockette. It was nice to use this crock for more than just keeping things warm! I did have to turn this off much sooner, since it was really thick at about 2 hours. I added a small can of crushed pineapple to mine instead of the chunks but next time I think I will hold off until I have the chunks as I think bigger bites of pineapple would be more tasty. Served this over rice and everyone enjoyed. Thank you.
In a small bowl, combine the sugar, cornstarch, vinegar and soy sauce.
Place the thawed meatballs in the slow cooker and pour the prepared sauce over, stirring to coat.
Add the green pepper and onions, cover and cook for 4 to 5 hours.
The last 30 minutes of cooking, stir in the pineapple.
Stir and serve over the hot cooked rice.