Sweet Potatoes for the Grill
FolkDiva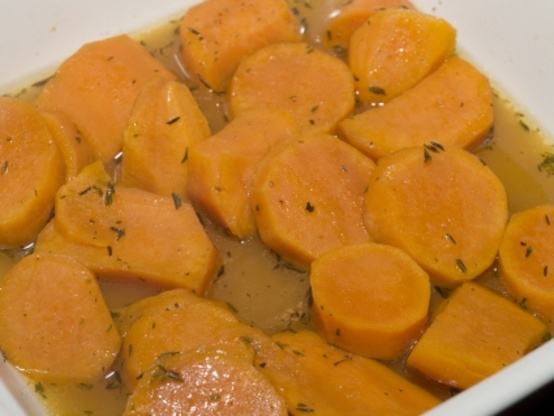 Add in a pinch of cayenne pepper for a little heat is desired, you can also bake these in the oven --- these may be prepared hours in advance placed in the foil pan and refrigerated just drizzle on the orange juice before grilling :)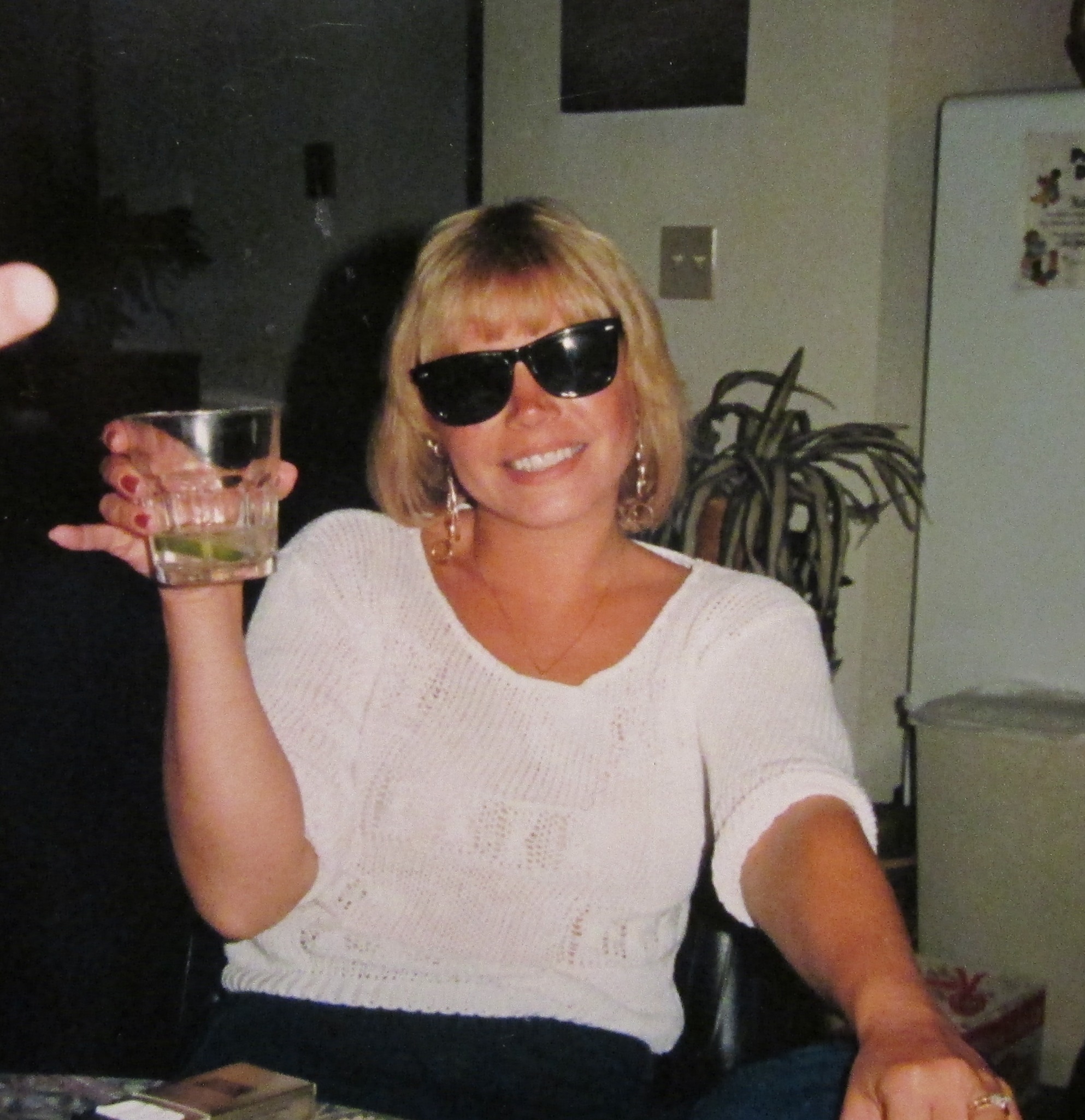 Another great recipe, Kitten, as always! I made these for ZWT5 for myself because hubby doesn't like sweet potatoes. (His mom always made them whipped with a ton of brown sugar.) But THIS recipe, with just enough sugar and the cayenne...well, he loved them! I was a little surprised! He said he would eat them any time when made this way. And I loved them, too. I didn't have an aluminum pan, so I just did them in the oven covered for 15 minutes, then uncovered for another 15, adding just a bit more fresh squeezed orange juice, as I think fresh squeezed is an important factor for taste, (2 tablespoons or so.) They were moist, perfectly sweet and spicy. Next time I will leave off the thyme, somehow we just can't wrap our tongues around it with these tropical recipes, but that's just a personal preference. Thanks, Kitten!
Preheat the grill to medium heat.
Generously grease a heavy medium size shallow disposable foil pan.
Cut the sweet potatoes into thick slices, then place in a large bowl.
In a small bowl combine the brown sugar with thyme and lemon pepper; sprinkle over the potato slices in the bowl and toss to coat.
Arrange the slices in layers into the pan.
Dot with butter (at this point you may refrigerate until ready to grill).
Pour the orange juice over the top.
Cover with foil.
Place on the grill, then cover with the grill lid.
Cook for about 15 minutes, then remove the foil and do a test for doneness, if needed cook for additional time until they are to your liking, you may need to add in more orange juice if potatoes begin to dry out.