teresas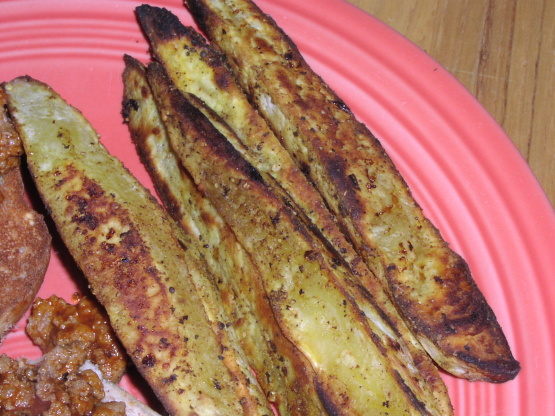 These are perfect with any meat dinner, especially pork chops or turkey!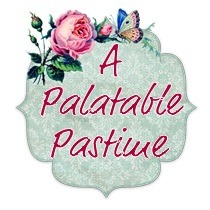 These were very tasty! Yet I did have to double up on the oil and spices to have enough to coat the potatoes. The potatoes do take longer to cook than is posted in the recipe, so one should take that into consideration when cooking. These have a nice spicy Southern kind of flavor- would go well with BBq'ed baby back ribs. Very good! Thanks for posting!
Preheat oven to 425F degrees.
Cut sweet potatoes in half lengthwise, then cut each half lengthwise into six wedges.
Mix with remaining ingredients in a bowl.
Toss gently to coat potatoes thoroughly.
Place wedges on a baking sheet without letting them touch and bake for 25 minutes or until very tender.