Sweet Little Zucchini Bites
diner524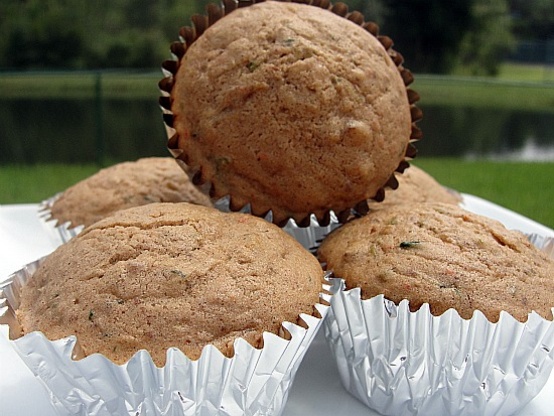 A packaged cake mix makes an easy base for this dump and stir recipe that is chucked full of goodies.
Heat oven to 350°F Grease and flour mini muffin pans.
In a large bowl dump in all ingredients and stir till everything is mixed together. Spoon into mini muffin pans.
Bake for 15 to 20 minutes, or until theye bounce back when touched lightly with a finger.