Sweet Chilli Cream Cheese Dip
So simple and easy but so very tasty.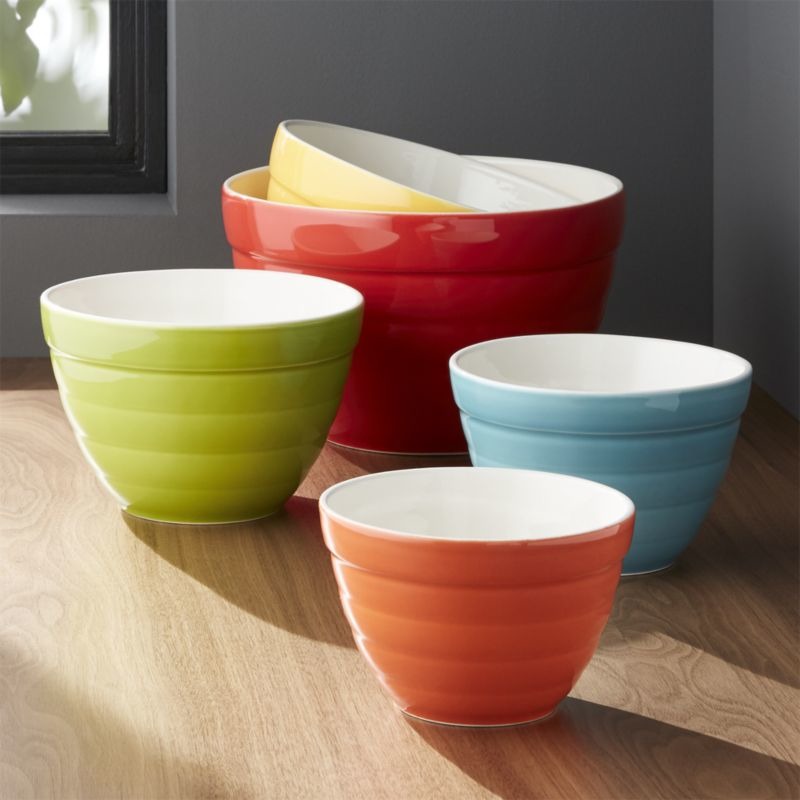 Delicious! I make the shrimp cocktail version of this dip. Simply add cold cooked shrimp over the top and serve with crackers.
8

ounces cream cheese
sweet chili sauce
vegetables, sticks or biscuits or chips, to dip
Place whole block of cream cheese on a microwave or oven safe plate or dish.
Pour required amount (usually to cover whole block) of sweet chilli sauce over cheese.
Heat cheese to soften- it should still be in block form but soft enough to dig chips etc into it.
This would probably be a minute or two in the microwave, or 10 minutes in a 180 degree celcius oven.
Serve and enjoy.