A homemade version of Delicato's Punschrullar! Recipe posted by request.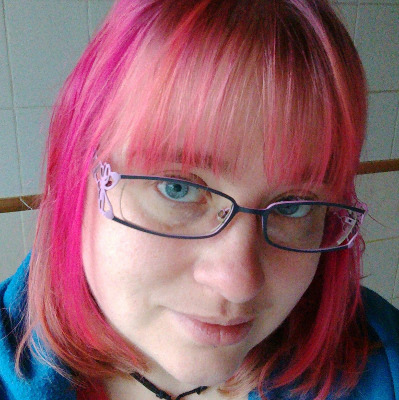 Please note if you're using the cookie crumbs, you'll need to double the butter in order to have the mixture come together at all! I've not tried this with cake crumbs but I suspect less butter might be okay with the softer cake crumbs. This recipe could be a lot easier by just shaping long logs of the filling mixture, then chilling, then rolling in the coloured marzipan, then cutting them into pieces. Remember to dust your rolling surface and rolling pin well with powdered sugar/icing sugar. I used 150g of premade marzipan for half a batch of these rolls and subsituted dark rum for the arrack liqueur which I believe it not available here. Otherwise these are tasty and close to the real thing. I have found a translated webpage saying the delicato's punschrulle contains ground almonds and pistachios with cognac essence. I think I may try adding ground amonds and pistachios and use cognac instead to see if it makes these a little more like the Delicato kind.
Beat butter until light and fluffy.
Add cookie or cake crumbs, cocoa powder and punsch, mix to combine.
Form the dough into 15"fingers" and put the fingers in the fridge.
Beat almond paste, sugar and glucose until smooth and colour the marzipan mass with green food colouring.
Roll out the marzipan into a rectangular shape and cut into 15 pieces.
Roll pieces of marzipan tightly around the"fingers".
Melt chocolate in a double boiler or microwave, and dip the ends of the bars in chocolate.
Allow chocolate to harden.
Bars will keep in a cool and dry place for 4-5 days.