Super Simple Chili Dipping Sauce
The is not just a dipping sauce. It works wonders as a salad dressing, topping for Tacos, pizzas and garlic bread. It even works well stirred into spaghetti!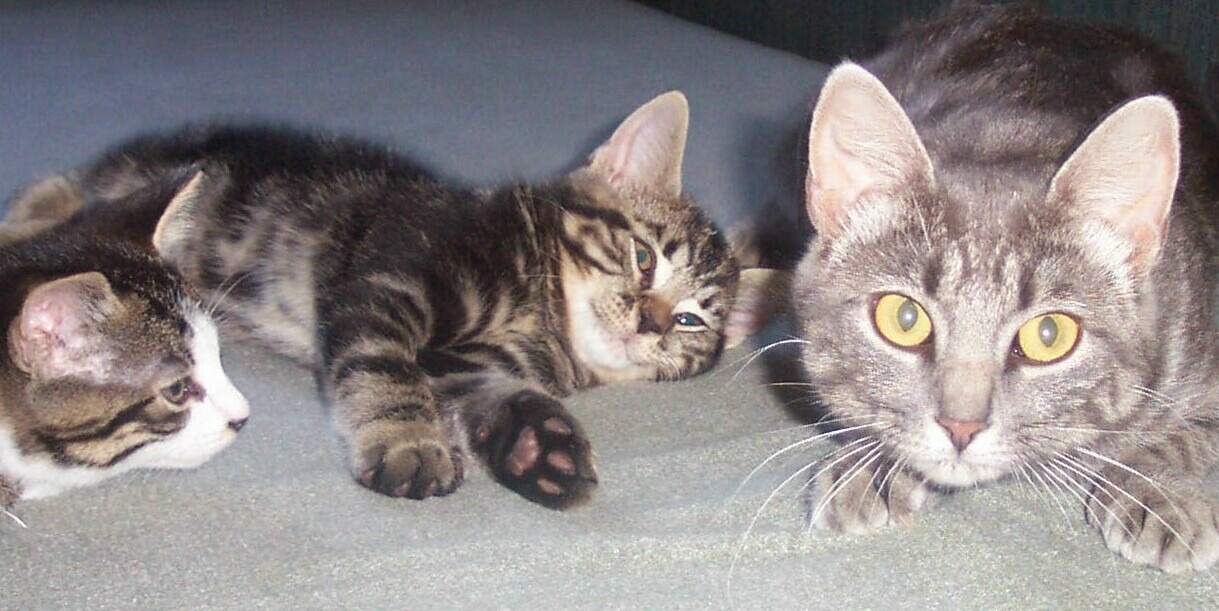 This is a wonderful recipe mjfletcher. I really enjoyed this tasty dipping sauce. I made it with green chilies, soo good and so quick and easy. What flavor this dip packs...it sneaks up on you and then you are in flavor heaven. I served this delicious sauce with homemade samosa's they were great together. Thank you so much for sharing this recipe. I will be making this again and again. I can think of lots of things I will use this thick, sweet, hot sauce with...made for Fall Pac/12
finely chop the chili's and garlic.
Add the sugar, chili's and vinegar to a pan and bring to the boil. Reduce the heat and simmer for 15 minutes. Add the garlic and simmer for a further fifteen minutes until the mixture becomes thickened and syrupy.
Transfer to a sterilised jar and allow to cool. This can be kept in the fridge for up to a month. (Only lasts a week in our house though!).