Strawberry Rhubarb Streusel Pie
Pam-I-Am
This great pie recipe comes from the Company's Coming - Gifts from the Kitchen. I find a large pie is sometimes too much for me, so I have made 6 or 7 small 5" pies using this recipe. I bake them in the meat pie pans and then freeze them. That way I can take out one pie and enjoy it without having the rest of the pie to temp me. I also freeze my rhubarb and strawberries in these required measures and keep them in a separate container in the freezer, knowing then these are the right measurements for this favourite pie recipe.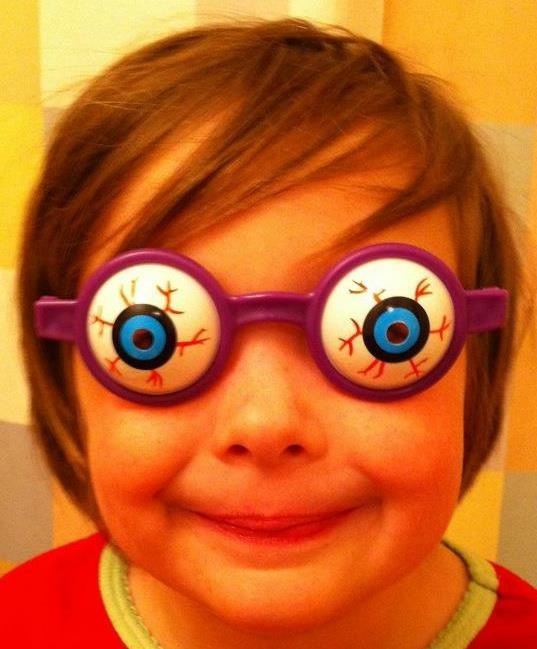 Used half the sugar and twice the strawberries. Followed previous reviewer's suggestion about letting fruit/flour/sugar mixture sit for 10 minutes and then adding an additional 2T flour before pouring into crust. Fabulous!
Combine fruit, sugar, flour and lemon juice and stir well.
Turn into pie shell.
To make topping; combine dry ingredients and cut in margarine until crumbly.
Sprinkle over rhubarb mixture.
Bake at 375 degF for about 50 minutes.
Cut into 8 wedges.