Strawberry, Blueberry and Banana Smoothie
I've slightly tweaked this recipe, the original of which was found in the 2003 cookbook, Slim Smoothies.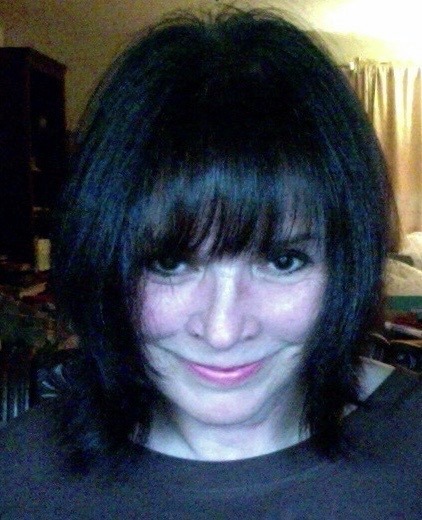 The cranberry juice really makes the flavors pop! A great combination of fruits. Thanks for sharing!
Place all ingredients in a blender & ix by using the on/off pulse function until mostly blended, then continue mixing, gradually increasing the speed, until completely smooth.
Pour into 2 glasses & enjoy!