Steamed Sea Bass With Ginger and Shiitakes
I just came across this once again and remembered that I wanted to try it. I'm posting it so that I'll remember to do so. I do question the smoking hot oil part a bit though.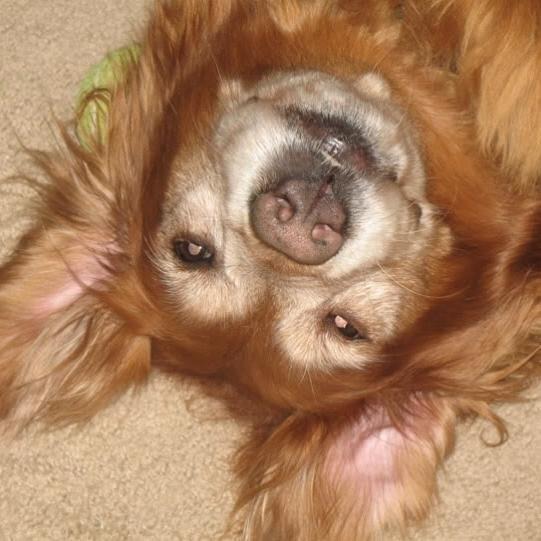 I made this for Mother's Day this weekend and it was delicious! I omitted the cilantro however. Everyone thought it was fabulous! Fish was done to perfection. The mushrooms and green onion really enhanced the flavor of the fish. Unfortunately, I missed taking photos of it as I was consumed with getting the rest of the food on the table and served. Made for Honor Thy Mother - Diabetic tag.
Bring water to a boil under a metal or bamboo steamer.
Sprinkle sea bass with salt, black pepper, and cayenne; place on a piece of parchment paper inside steamer.
Top with ginger and shiitakes, cover and steam 15 minutes.
Remove fish and place on a plate. Sprinkle cilantro and green onions on fish; drizzle with juices from parchment.
In a small sauté pan, heat oil over medium heat for 1 to 2 minutes or until smoking. Pour some oil over each fillet to wilt cilantro and green onions.
Drizzle plates with soy sauce.