Steak N' Bacon Cheddar Meatballs
This recipe is too good not to share!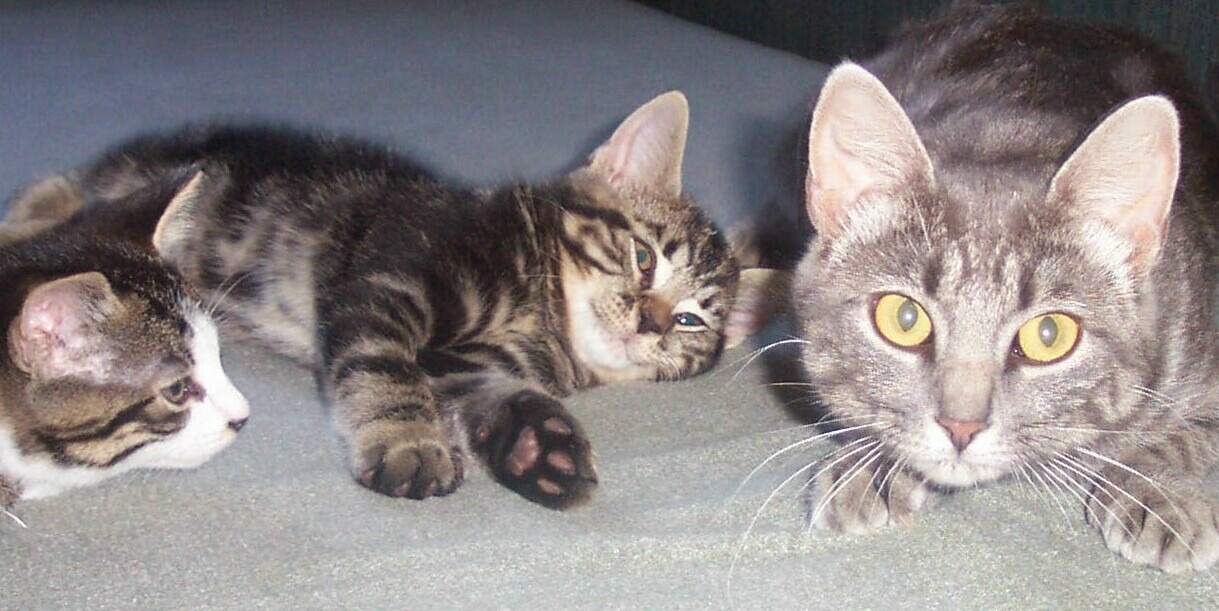 These were some tasty meatballs. Served with simple Marinara Sauce for a lovely spagetti and meatballs dinner. Whats not to love, beef, bacon and cheddar, my dh was in heaven. The meatballs were a little dry but very tasty. Thanks for sharing your recipe. Made for Spring Pac 2014.
Preheat oven to 450. Brush 13x9 pan with 1 tablespoons Olive Oil.
1) Heat 1 tablespoons Olive Oil in large skillet at medium heat. Add onions and bacon, saute, stir often until golden brown, approximately 10 minutes.
2) Remove, drain and cool.
3) Mix bacon, onions and the rest of the ingredients.
4) Roll into golf ball size, tightly.
5) Roast for 18-20 minutes. Cool for 5 minutes. Enjoy!