Spinach Chicken Caesar Wrap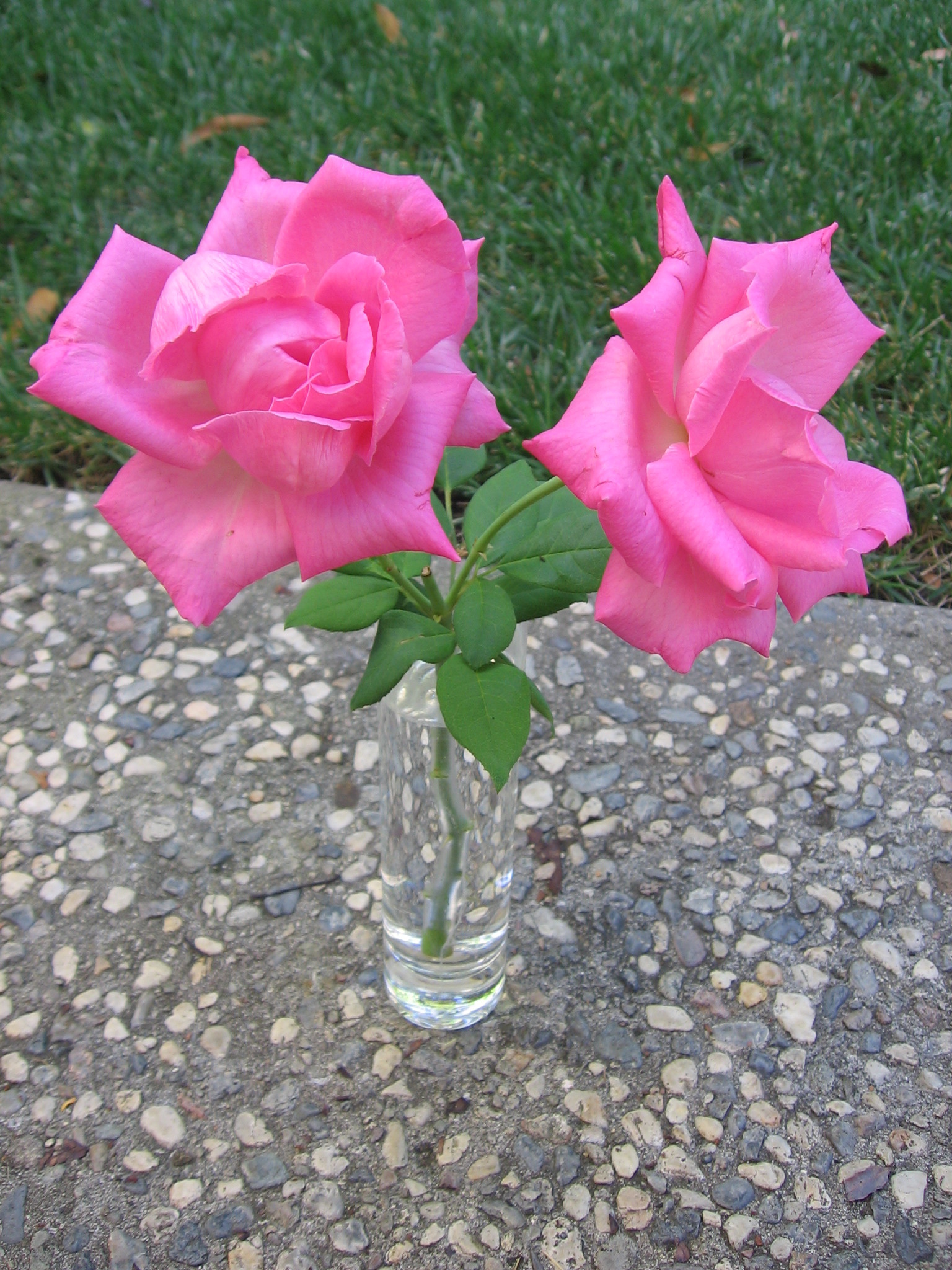 Top Review by Maito
I took the lazy way with the celery and just used one stick per wrap, which gave it great crunch - I think 2 sticks would have been even better! I opted to leave the cheese out (personal preference). This makes a great lunch. Make sure you use a really good dressing, since that really makes it (I like Brianna's).
Mix Jarlsberg cheese, chicken and spring onion in a bowl and toss well with dressing; set aside.
Arrange 1 cup of spinach leaves on one side of a tortilla.
Spoon on 1/4 chicken mixture.
Roll up tightly, tucking in ends. .
Wrap in microwave-safe paper and refrigerate.
Heat in microwave 1-1/2 minutes or until warm.
Slice in half to serve.