Parsley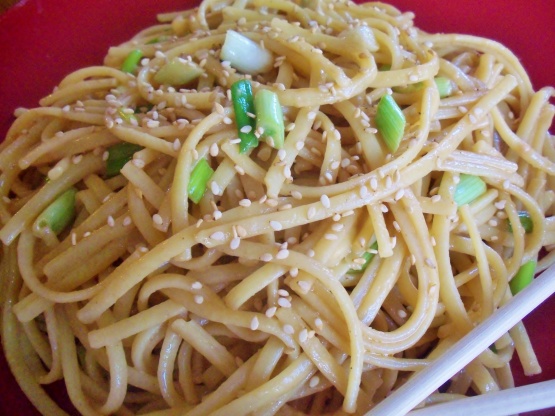 Started making this when my daughter was going through her Thai food phase. From Marblehead Cooks cookbook.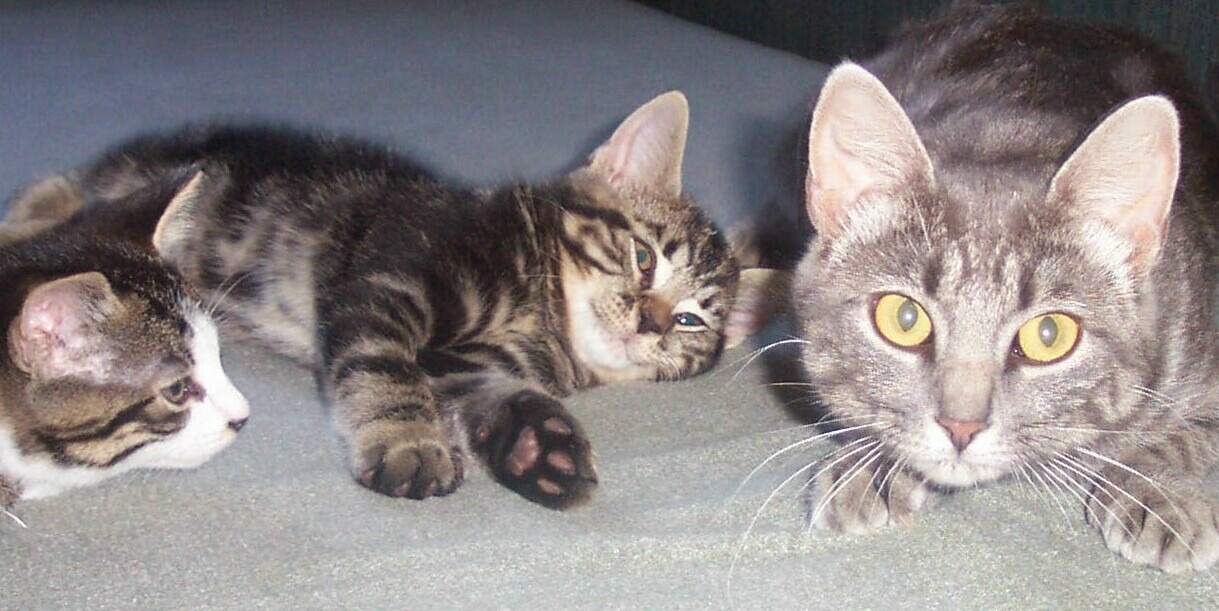 I really enjoyed the noodles prepared this way. Wow, what flavor, they were so good. I loved it warm and also at room temperature. It was spicy just the way I like it. Thank you for sharing this quick and easy to make recipe. I will be enjoying these lovely noodles again and again.
Cook the linguine or spaghetti according to the package directions; drain well. Toss the linguine with sesame oil, and set it aside. Keep it warm.
Combine the peanut butter (or tahini), soy sauce, white wine vinegar, gingerroot, and chili oil. Add the peanut butter mixture to the linguine mixture and toss gently to combine. Add the green onions and toss gently to combine. Garnish with toasted sesame seeds, if desired. Serve immediately.