Spicy Peanut Chicken Wings
ImPat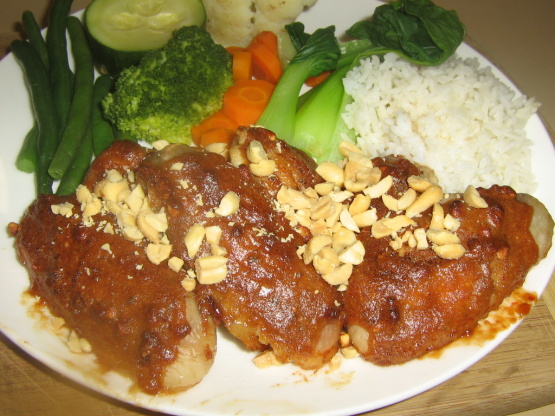 These spicy Chinese-inspired wings came from a cookbook called, "Blue Corn and Chocolate". The flavor is best when the wings are slightly warm or at room temperature. I also use this sauce to make a great main dish using chicken breasts! Chef note: Try lining pan with parchment paper. It is great for cakes and cookies, but fabulous for oven fries and chicken wings etc. Nothing sticks to it and makes cleanup so much easier."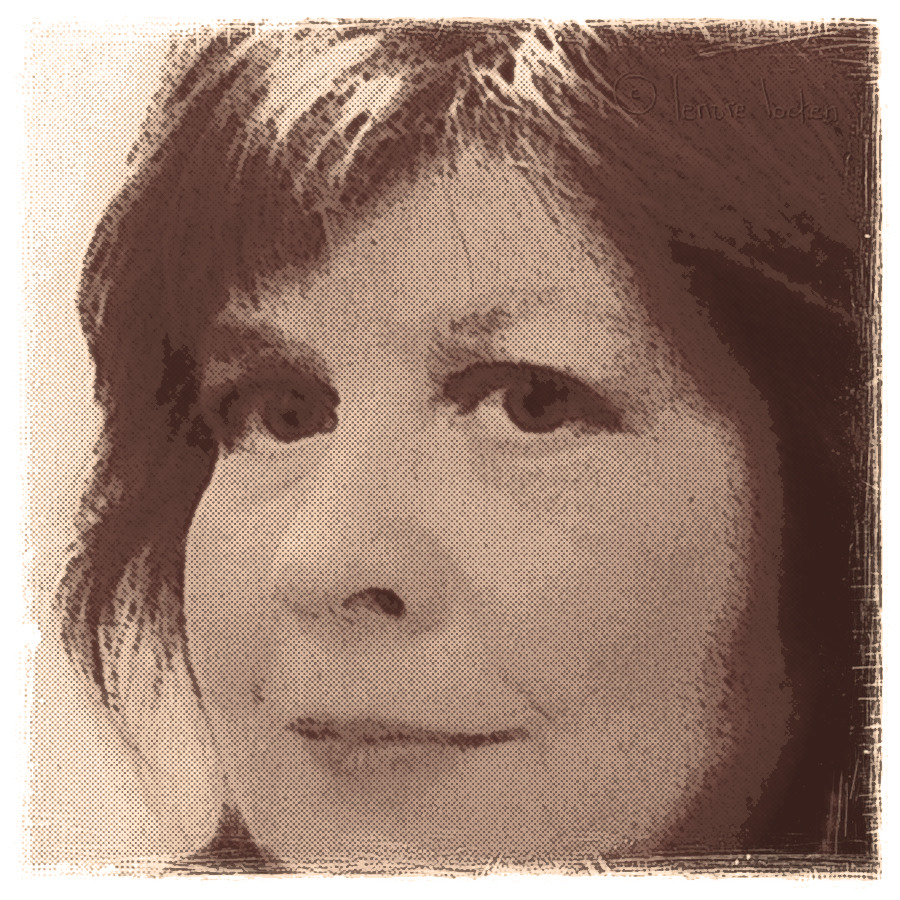 Top Review by Lennie
Had these for dinner tonight, and they were delicious! Easy to prepare, too. I left out both the garnishes as it was only DS and I for dinner tonight, and I knew he wouldn't eat either one. Next time I think I will add more "heat", as I would have liked them to have a little more of a kick (just a personal preference). The peanut butter flavour is subtle, and adds a nice touch. My one word of advice: make sure you do line the pan with foil. I forgot, and I regretted it at clean-up time! Thanks for posting!
Chop tips off the chicken wings; discard.
Preheat oven to 400 degrees.
Line a baking pan with foil (this will save clean-up later).
Place the chicken wings in a single layer on the tray; salt and pepper them lightly.
Bake the wings for about 30 minutes until they are just beginning to brown and get crisp.
While the wings are baking, combine the peanut butter, soy sauce, honey, garlic, and the hot peppers in a small saucepan.
Heat the mixture over low heat, stirring until well blended and spreadable.
Spoon or brush the peanut sauce generously over the wings.
Return the wings to the oven for 10- 15 minutes until the sauce is set.
(Do not allow the sauce to burn.) Remove the wings from the oven and sprinkle immediately with the chopped peanuts and cilantro.
Let cool slightly before serving.