Spicy Balsamic Steak Marinade
lazyme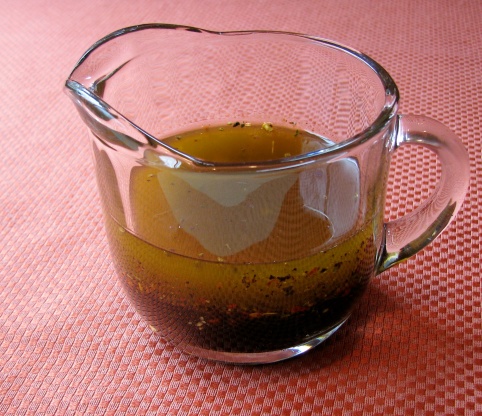 Quick, flavorful marinade - I use this on sirloin or rib-eye steaks!
A delicious marinade for the first BBQ of the season.. Will be using this often..Thanks for sharing
Pour all liquids in a bowl and whisk until combined.
Add all dry ingredients to bowl and whisk for another minute to combine all the flavors.
Add meat to Ziploc back (Freezer size) and pour marinade into bag.
Make sure to let all air out of bag when sealing.
Massage marinade into meat through the bag so you don't get your hands messy.
Place bagged meat in refrigerator for approximately half an hour - until ready to cook!
Enjoy!