Spaghetti With Red Clam Sauce
Fast, easy, and very delicious!! I usually have everything that I need for this recipe on hand. Use as much or as little garlic that you like, or, that your family and friends can tolerate. You can throw in a pinch of crushed red pepper flakes, if you want...but, I prefer it without. Served with a salad, some fresh Italian bread, a glass of wine...and, presto, dinner is ready!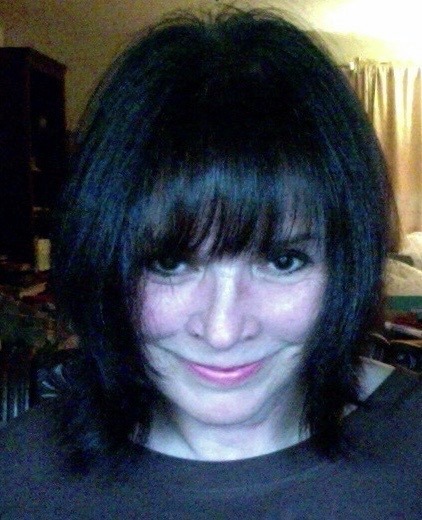 A really wonderful and easy recipe! I used to make red clam sauce all the time years ago, but it sort of fell out of favor. I'm glad I tried this again because it reminded me of how much I really like it. I do like a lot of clams, so I added a can of baby clams as well but kept the same amount of clam juice. I used white wine and crushed San Marzano tomatoes. I also used 4 cloves of garlic and a pinch of red pepper flakes. I will be making this more often. Thanks for sharing. Made for I Recommend Tag Game.
Drain the clams and reserve the juices. To the reserved juices, add enough vermouth or wine to measure about 3/4 cup (approximately 1/4 cup of vermouth or wine).
In a large saucepan over medium heat, heat the olive oil and butter. Add the minced garlic and simmer for about 3 minutes, or until garlic begins to color; do NOT let the garlic brown or the sauce will taste bitter. Add the parsley, oregano, basil, salt, pepper, tomatoes, tomato sauce, and clam juice/vermouth mixture, and a pinch of crushed red pepper, if desired. Break the tomatoes up with the back of a wooden spoon. Reduce heat and simmer for 45 minutes, stirring occasionally.
Add the clams and cook just long enough to heat through, a minute or so.
Meanwhile, cook the pasta in boiling salted water until al dente, according to package instructions. Place the spaghetti into serving bowls and pour the sauce over each. Pass the grated Parmesan cheese and sprinkle, if desired.
Mangia!