Per a request here is my favorite hush puppie recipe to go with fried fish.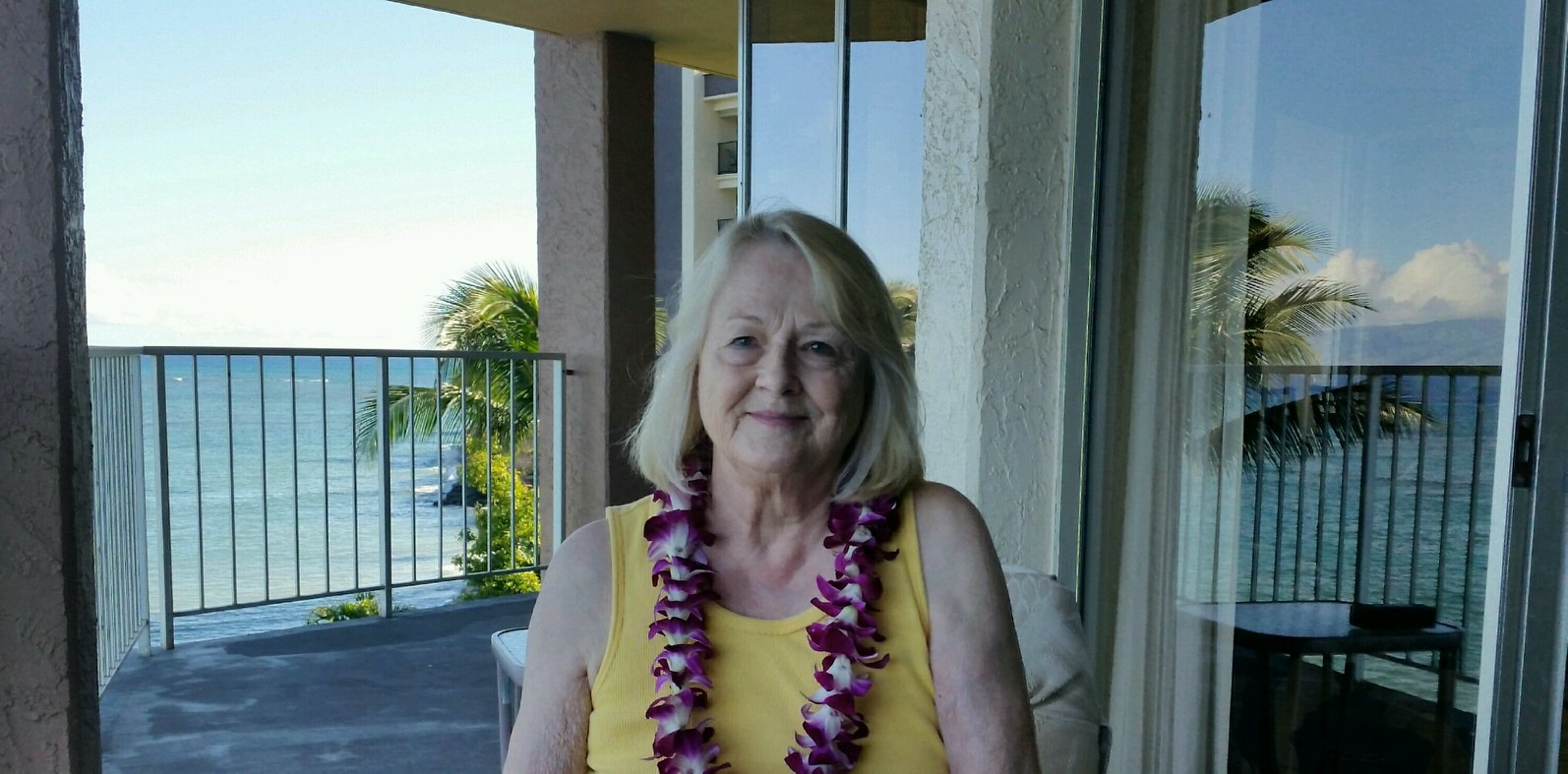 This little cornbread treats are a true Southern delight. I made mine with chopped green onions (the recipe call for onions) for a little color in these golden balls. They fried up nicely and were a nice treat with pinto beans. Absolutely worth going to the extra effort of frying!! Thanks, MG, for a wonderful Southern, country treat.
Heat oil in a heavy skillet (about 2- 2 1/2 inches of oil) until hot.
Beat the egg and then mix in the remaining ingredients.
Make sure that your dry ingredients are all moist.
Using a tablespoon, drop balls of batter into the hot oil, about 2 inches long by 1 inch thick.
NOTE: I usually only cook about 4 or 5 at a time.
These should float in the hot oil, but not be covered by it.
You will need to turn these as they cook.
Fry until they are a golden brown and then drain them on paper towels.
Serve with fish- of course!