Southern Comfort Pork Loin Chops With Cinnamon Apples
Tart Granny Smiths balance the caramel sweetness of brown sugar and Southern Comfort.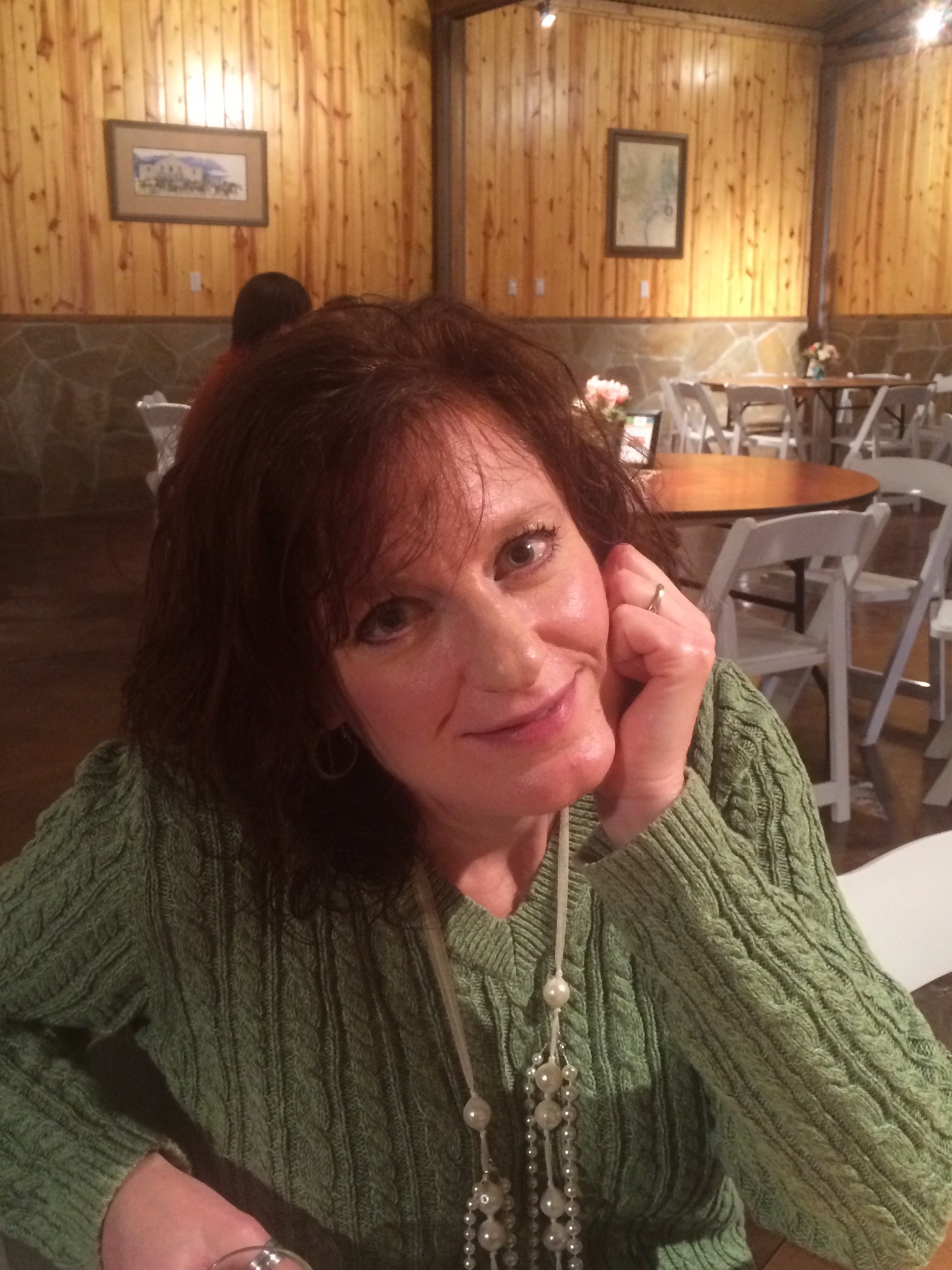 These were not eaten- they were INHALED! DH and DD adored this recipe and wanted more. MY chops were larger- 1 in thick- so I had to adjust the cooking time and my sauce became much browner. They dont like nuts so I didnt garnish with them but they didnt miss them at all. The apple/pork/spice combo was a hit! Awesome recipe Rita. I
Combine first 4 ingredients, and sprinkle over the pork.
Heat oil in a large skillet over medium heat. Add pork; cook 3 minutes on each side or until done. Remove the pork from pan. Cover and keep warm.
Deglaze pan with Southern Comfort.
Add butter to pan over medium heat with ginger and apples and remaining ingredients, and cook 5-8 minutes or until tender and sauce thickens, stirring frequently. Serve pork topped with the apples.