Pam-I-Am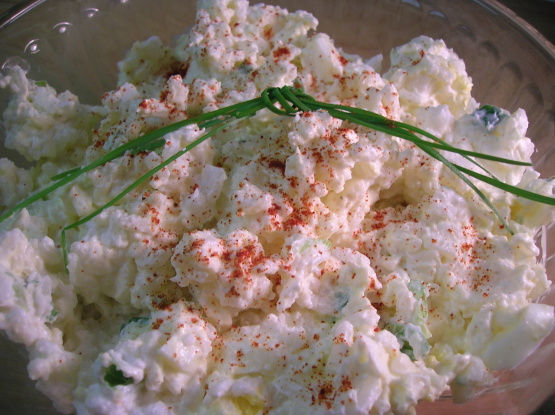 This is an unusual side dish, but oh so delicious. I received this recipe from my mother-in-law, who makes it for birthday or other special occasion requests. Cook time includes chilling.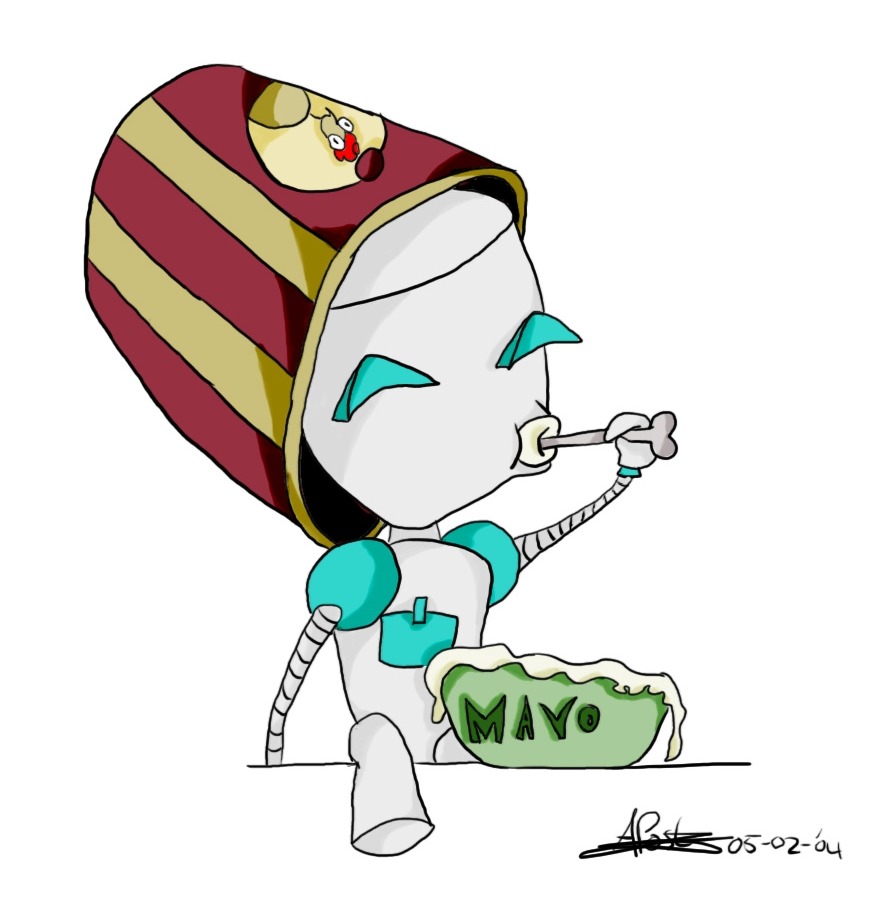 This was very simple to make but not something I'd make again. It was pretty bland and kind of dry. I think if it had some spices in it and maybe a bit more sour cream when served it would be ok. I noticed when I went to serve it after it had been in the fridge it got dried out and I had a lid for my loaf pan.
Cook rice according to package directions.
Let cool slightly, then add rest of ingredients.
Mix throughly and put in a loaf pan, lined with plastic wrap overlapping edges.
Refrigerate at least 4 hours or overnight.
Remove from loaf pan by pulling up on plastic wrap; invert on plate and remove wrap.
Serve cold.