Soba Noodle Salad With Orange Peanut Dressing
A delicious salad that I brought to a party, and everyone loved it! I found this recipe on a recipe card at Whole Foods.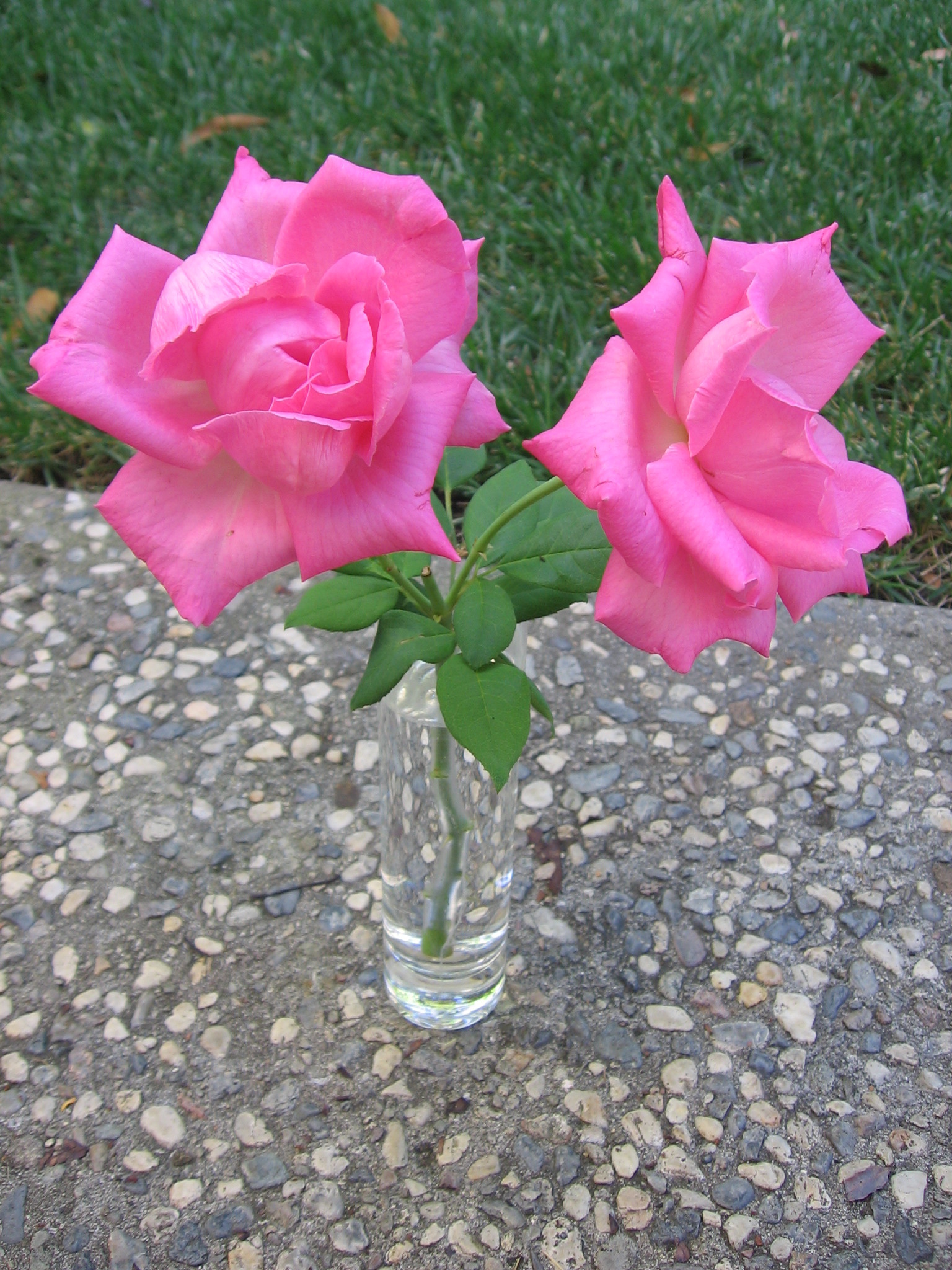 Top Review by Maito
We made this as an entrée, so the two of us ate almost all of it. It was really good. Because we don't like things too sweet, I cut the orange juice down to 2 tablespoons. Also just sprinkled on the sesame seeds, so used a lot less. The cashew butter makes this rich and creamy and gives the dish a nice flavor.
Boil soba (buckwheat) noodles according to package directions, drain, and rinse with cold water to cool.
Using a vegetable peeler, stripe cucumber by partially peeling, then cut in half lengthwise and remove seeds with a spoon. Next, slice cucumbers 1/4 inch thick.
Make dressing by blending last 7 ingredients together until smooth. Toss noodles, with vegetables, soy sauce, dressing and sesame seeds until mixed well. Refrigerate a few hours before serving, if possible.