Smokey the Salmon (Smoked Salmon Scramble)
From Diners, Drive-ins and Dives on Food Network.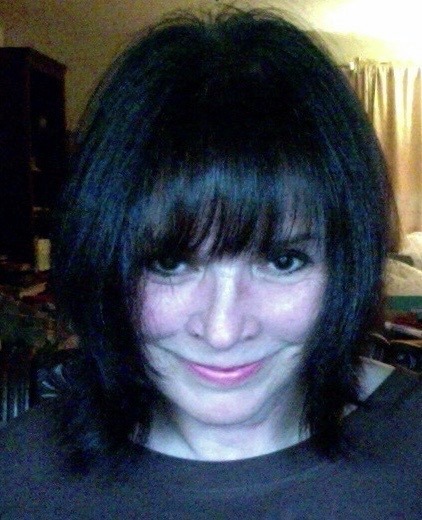 This was really very tasty, and made for a nice satisfying breakfast. I also scaled this to one serving - and made a few changes. Rather than oil, I used butter. Since it said crumbled smoked salmon, I had to find the real wood-smoked thing instead of lox. I used cream cheese with chives, and decided to forgo the raw green onion sprinkled on top. I sauteed green onion in the butter for a minute or two before adding the egg mixture, and then scrambled everything together. Served on some toast, it was delicious! Made for PRMR Tag Game.
Heat oil in a large skillet over medium heat.
Combine eggs and salmon and cook until soft.
Add cream cheese and mix until smooth texture, add 1/4 cup green onions and scramble.
Serve on plates and garnish with the remaining 1/4 cup green onions.