Slow Cooker Broccoli Cheddar Soup
Parsley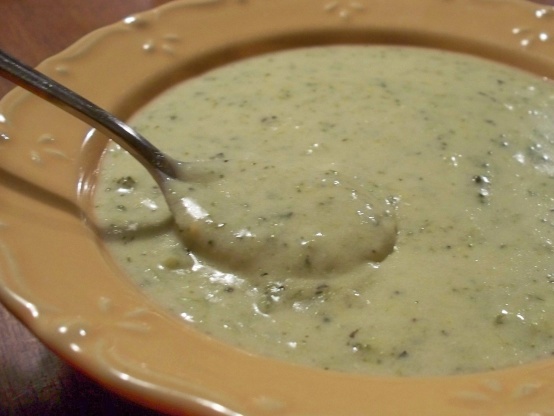 A lower fat version I took from another website.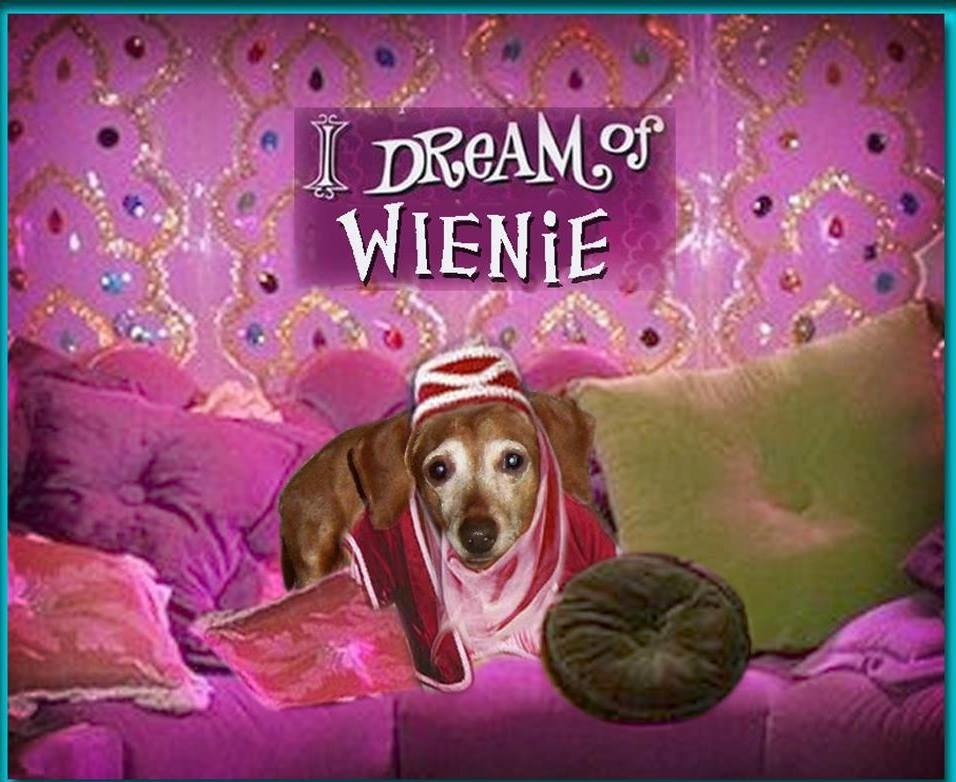 I was a little disappointed in this soup. It looked so yummy when it was done cooking.... just the right thickness/texture. But it tasted very bland. I even had doubled the onions and used 2% cheddar in place of fat free. I stirred in a little garlic powder and cayenne to help it out a little. I think this would work better with a good flavored chicken broth instead of the evaporated milk. Also, garlic, cayenne and some paprika in conjuction with the broth may produce a better flavor. Maybe even using Healthy Request cream of broccoli soup and skip the cheese soup? I think the recipe is worth playing around with. Thanx for sharing it.
Combine all ingredients (do not thaw broccoli) and place in slow cooker. Cover and cook on low for 8-10 hours. Serve!