This was a winner in a Pillsbury Bake-off back in the 60's. It became one of Mama's favorite desserts to fix for company and Sunday dinner. It is wonderful.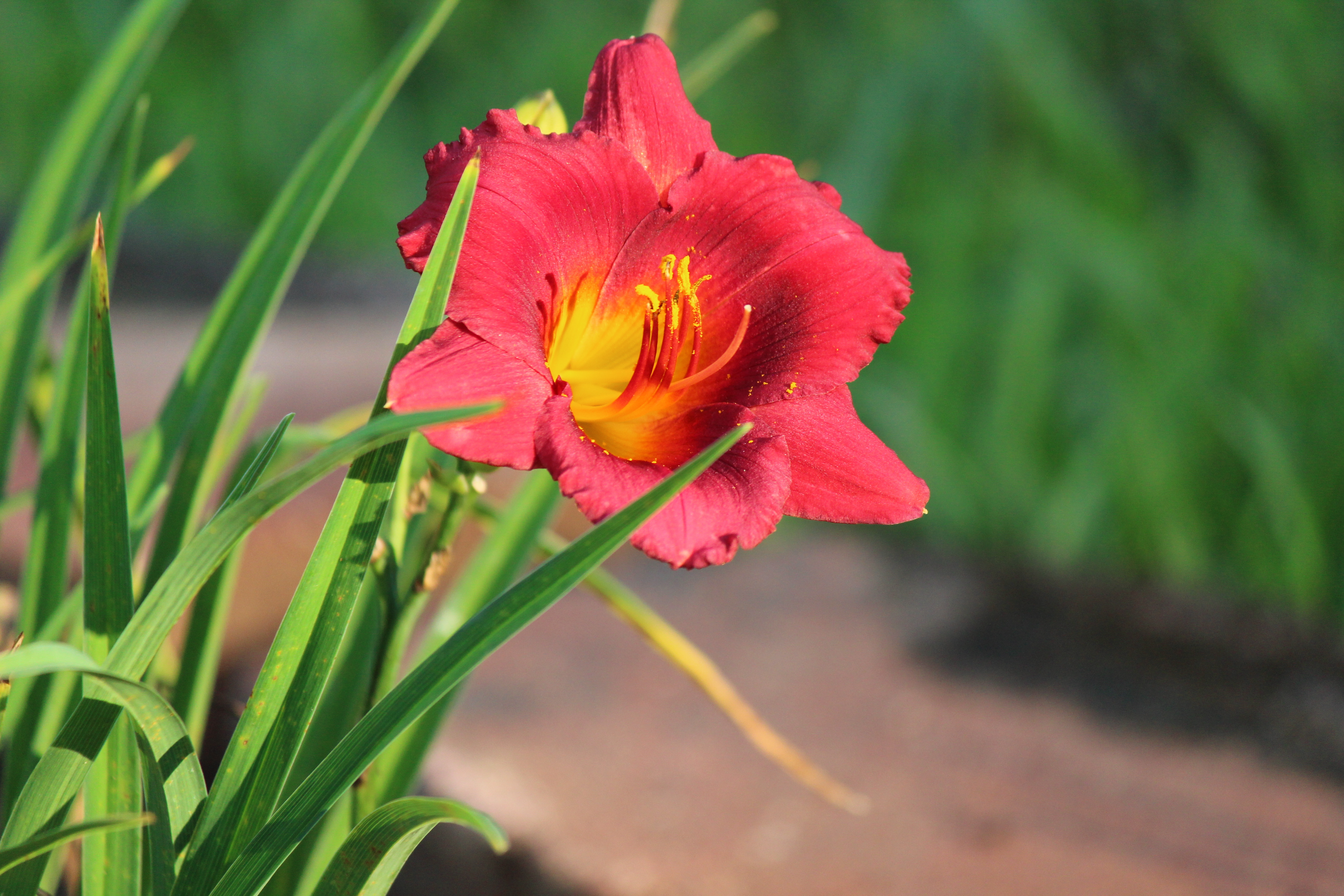 I wanted lemon pie not too long ago and did a search for a recipe. I would have never thought of making anything except a Lemon Icebox or Lemon Meringue pie, so when I saw this recipe, I had to try it. WOWOWOWOWOWOW!! GREAT flavor and totally different from the lemon pies I am used to. GREAT addition to my recipe file and I will be making this one again. Thanks for sharing!
Preheat the oven to 400 degrees Press one of the pie crusts into a pie pan.
Combine the 1 1/4 cups sugar, flour and salt in a mixing bowl.
Cream the butter into the sugar mixture gradually, mixing thoroughly.
Reserve 1 teaspoon of egg white and set aside.
Beat the eggs well and add to the sugar mixture, blending until smooth.
Grate 1 teaspoon of rind from the lemon.
Then peel the lemon and slice into paper thin slices, removing all seeds as you go.
Add the grated lemon rind and the water to the egg/sugar mixture and blend thoroughly.
Gently mix in the lemon slices to the pie filling, and pour the filling into the pie crust.
Top with the second pie crust, and fold the edges of the top crust under the edge of the lower crust.
Seal and flute the edge.
Cut 3 or 4 small slits in the top crust to allow steam to escape.
Brush the top with the reserved egg white, avoiding the slits.
Sprinkle the top with the sugar and cinnamon.
Bake at 400 degrees for 30 to 35 minutes until the top is a luscious golden brown.