Simple Italian Marinated Salad
One of my mother's recipes, very popular in our family for holiday dinners. Very easy, uses prepared dressing in marinade; the dill makes the difference in taste. Best made one-two days in advance.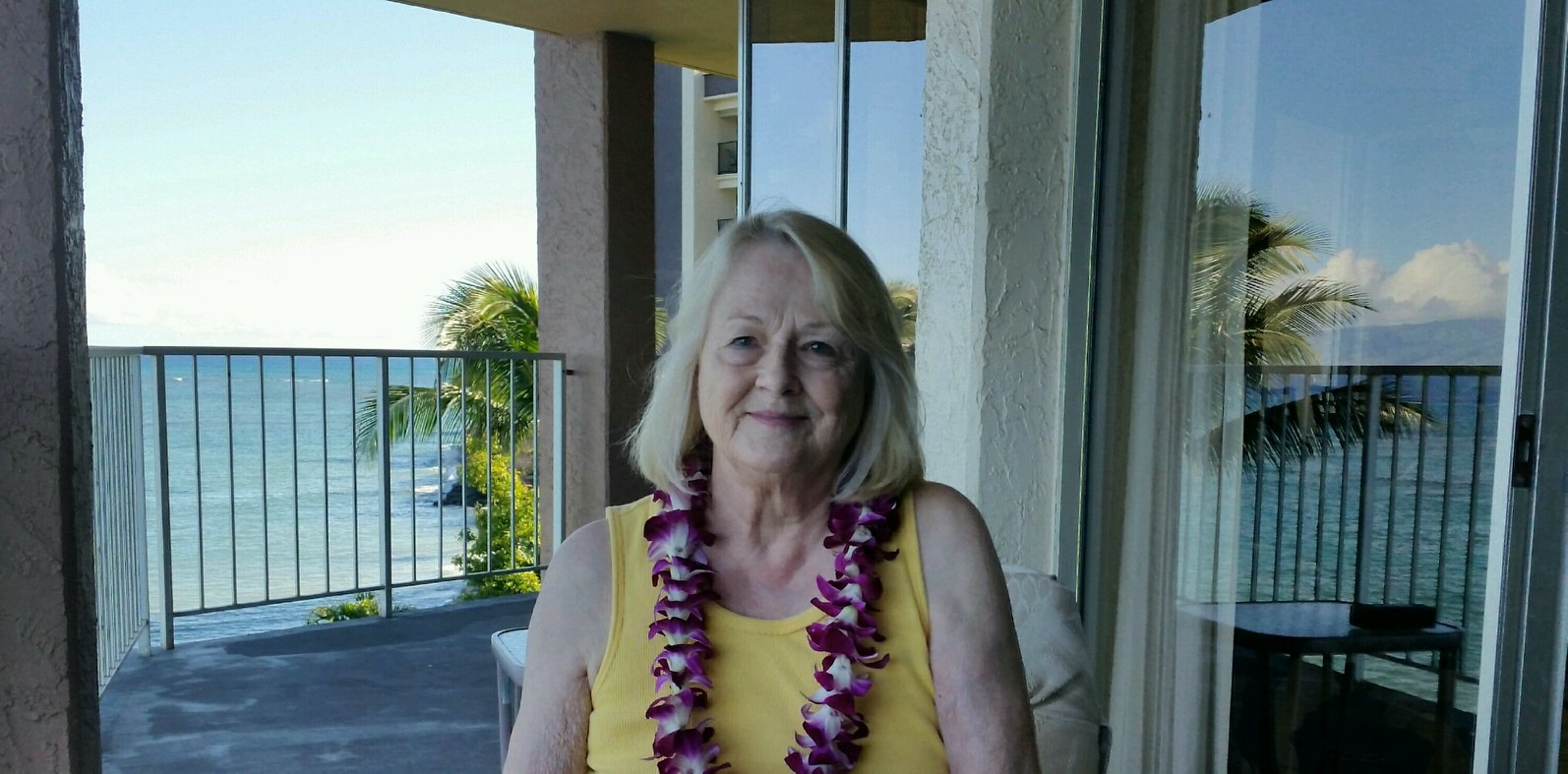 This really is a simple recipe, but very tasty! Summer is a perfect time to make this salad because of all the fresh veggies available. I followed your directions in making this salad, but it wasn't specified whether to use fresh dill or dried. I opted for fresh dill, and increased the amount to 2 tsps. I marinated for approximately 8 hours (I had to have a bite), and it was really good, and still a good bit of crunch (which I like). Thank you so much for sharing this healthy, delicious recipe. It's a keeper!!!
Slice vegetables, place together in bowl or container that can close tightly.
Sprinkle over top of vegetables with seasoned salt and garlic powder and 1 tsp dill weed.
Add a few shakes red wine vinegar and entire bottle of salad dressing.
Shake parmesan cheese over all.
Mix together thoroughly but lightly.
Place in closed container.
Marinate one to two days in refrigerator, turning occasionally.
Serve chilled.