GemiGirl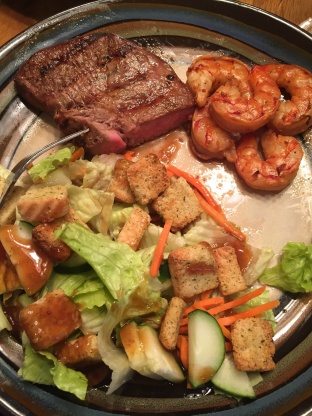 This is awesome for grilled shrimp! I had several marinade recipes for shrimp but didn't have all of the ingredients for one recipe so I combined them consisting of what I had. I was really surprised at the results! I get wonderful compliments for this recipe. Should marinate 1-2 lbs. of shrimp--adjust to taste.

making this again tonight...yum! the best part (other than it being delicious) is you probably already have all the ingredients! I'm always seeking out easy marinades and this one is the ticket. the longer it marinades the spicier the shrimp!!
Place shrimp on wooden skewers.
Combine all ingredients in large zippered plastic bag.
Marinate at least 2 hours (refrigerated).
Grill for a couple minutes on each side until shrimp is no longer grey and is pink.
Serve with garlic butter dipping sauce.