Baby Kato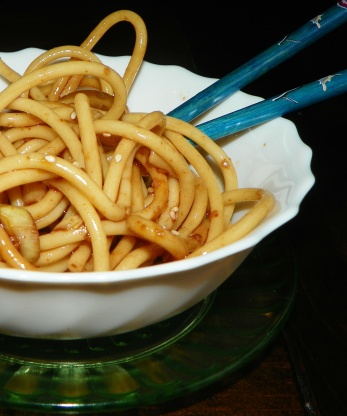 This is one of the most popular recipes I've ever made! From kid's to old folks everyone loves these noodles. Add some spicy "Rooster sauce" and more ginger to give it even more flavor. I have now adjusted my original recipe post (9/07). Apparently an employee had written the recipe down incorrectly cause I never measured. It's a really easy dish to make for pot luck's etc. Toast your sesame seeds if they haven't already been toasted for better flavor. Almost all of the ingredients are available at any Oriental Market and most regular grocery stores. You can add other ingredients to make it a whole meal. --Please note-- the soy sauce amount was incorrect in this recipe! I have now changed it! Add more if you like.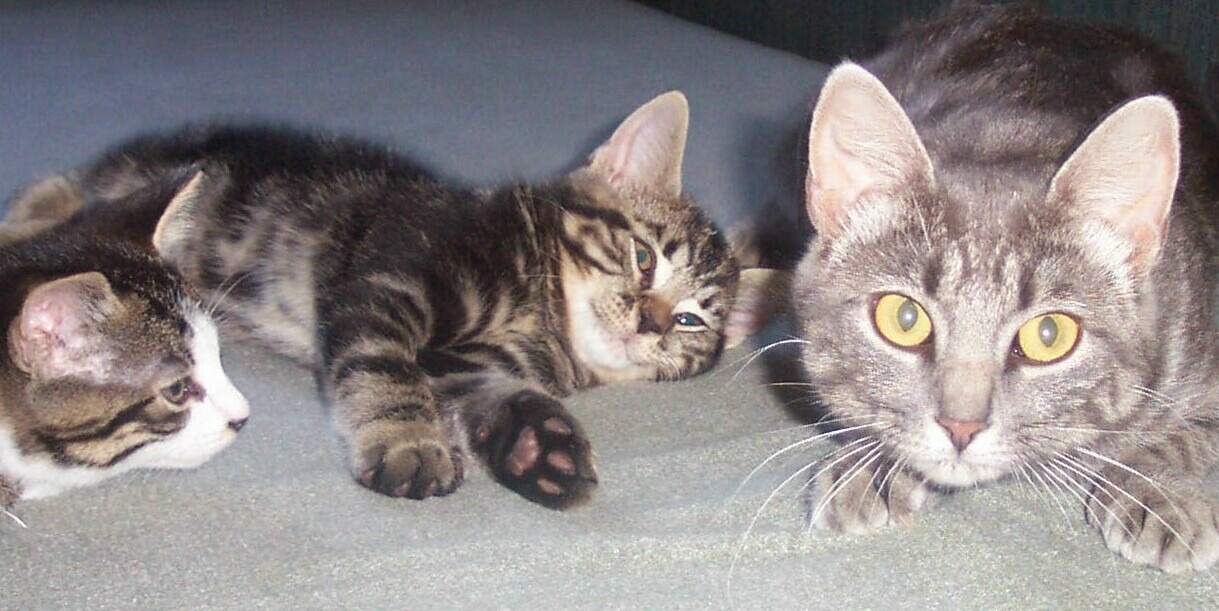 I loved these sesame noodles. They were quick and easy to make with great results. The noodles were so flavorful. I let them sit over night in the fridge, that was the hard part. Then enjoyed them for lunch the next day. They had a great flavor. Made exactly as written and wouldn't change a thing. I love that you can use any kind of long noodle and it works perfectly. Thanks so much for sharing a recipe that I will indulge in often. Made for What's on the Menu? Tag Game.
Cook linguine noodles per directions on package. Drain well.
Combine next 5 ingredients and mix well with noodles. (I use gloved hands to do this).
Mix in sesame seeds and most of green onions.
Let stand for at least 30 minutes before serving and stir occasionally during this time.
Sprinkle with reserved green onion for decorative purposes.