Spicy Korean side dish, also makes for great babimbap (mix w/red pepper paste and rice)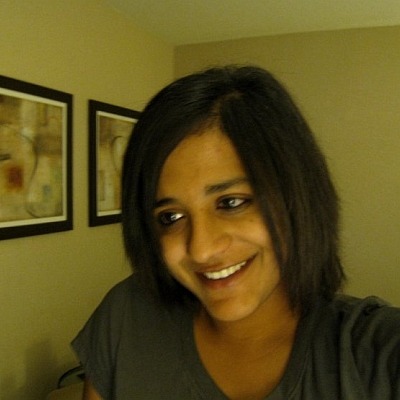 Top Review by Anu_N
Whoa, this was really spicy! Scaling down to 1 serving, I decided to be brave and add all of the optional 1 1/2 teaspoons of red pepper flakes, and boy, it burned! The sesame flavour comes through nicely though. This was a fairly easy recipe to put together, but I need to adjust the seasonings to suit my taste.
Clean sprouts, discard any brown pieces.
Place into boiling water, allow to boil for approximately 5-8 minutes.
Drain well.
In large bowl, toss ingredients.
Served warm or cold.