gailanng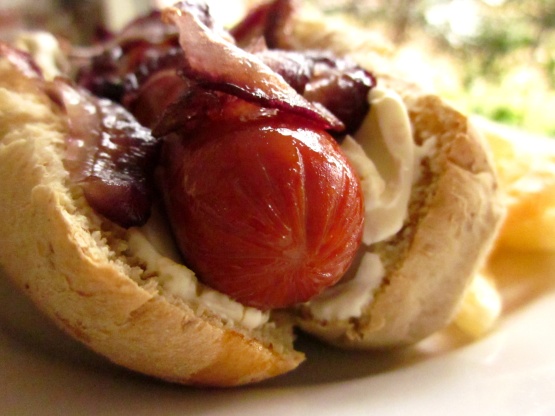 I'm from Seattle and everynight when all the bars are closing, party-goers flock to the multitude of hot dog stands lining the streets (affectionally called "street meat"). The most popular option is the tried and true Seattle Dog. It sounds like a wierd combination but it is oh so delicious! Some places also add sauteed cabbage if you want to give that a try.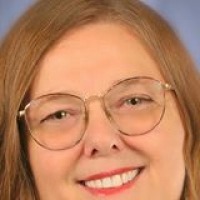 These are really good!!! I thought it would be too much onion. However as it cooked down it was just fine. I was tempted to not cook them for the full 20 minutes... I did and I think that was worth it. I was glad to learn that these are authentic.
Heat the butter and oil in a skillet over medium-high heat. Add the onion and sugar, cook for 20 minutes or until onions are caramelized, stirring regularly. Season with salt and pepper to taste.
As the onions are caramelizing, heat the cream cheese in a pot until soft and warm but not melted/cooked.
Cook the hot dogs according to the package directions and toast the buns.
Spread cream cheese on each warm bun. Top with a hot dog and onions.