Sauteed Artichokes in Lemon Garlic Sauce
Very easy, and quite elegant. Serve as a first course with crusty french bread for dipping....mmmmm!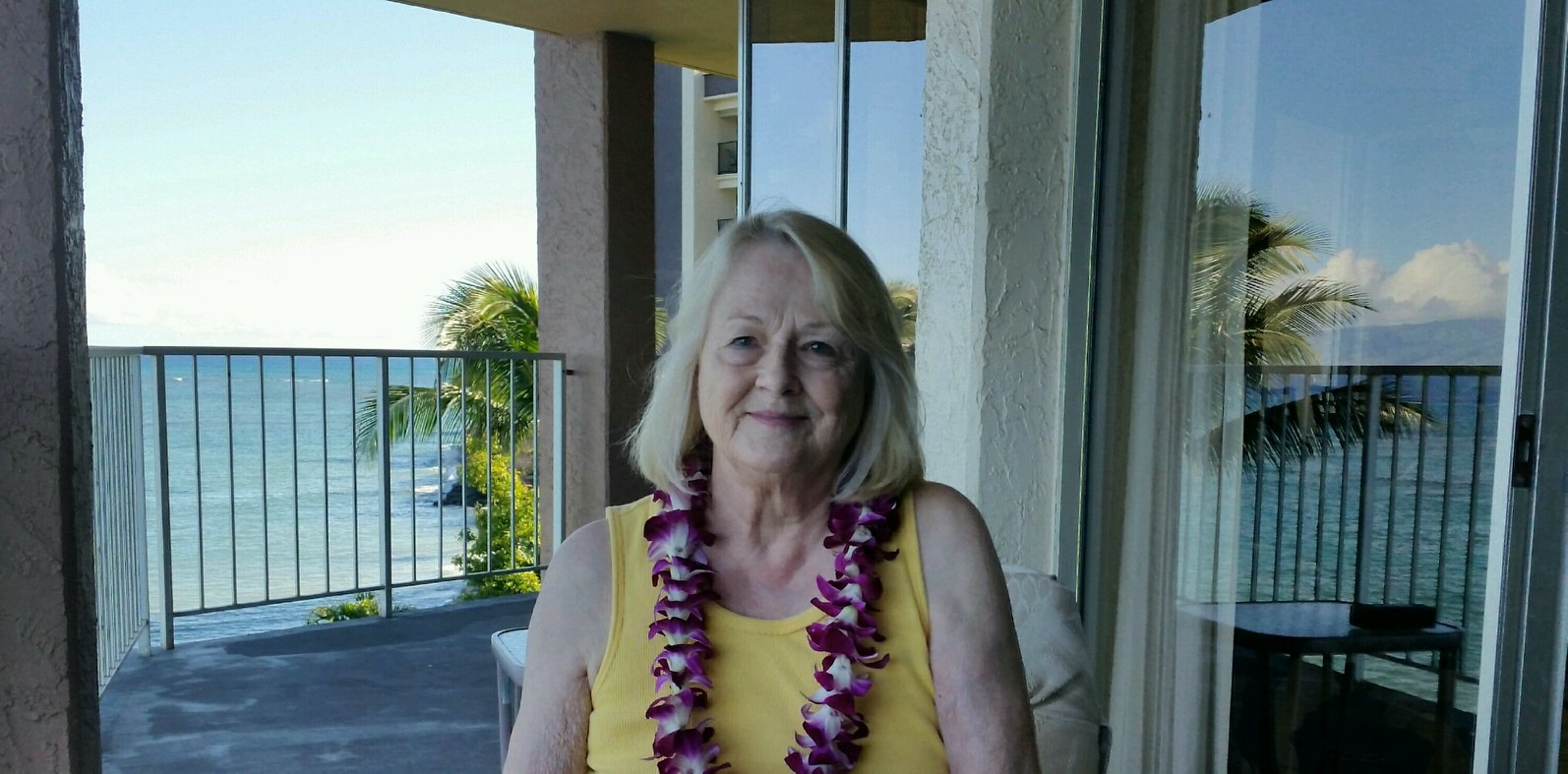 An excellent appetizer! The flavors of the lemon, wine and garlic are hard to beat. I only used 1/2 cup of the white wine so I wouldn't overpower the delicate artichokes. For added color, I garnished with minced parsley. It was beautiful, and the taste was wonderful. Everyone did enjoy eating this flavorful dish. Thanks for sharing this keeper, canarygirl! I will definately make this one again. Tasty and easy, who could ask for more?
Heat oil in a sauteé pan over medium high heat.
Add garlic and artichokes and season with salt and pepper.
Sauteé garlic and artichokes 3-5 minutes, add remaining ingredients and lower heat to medium low.
Simmer about 10 minutes.
Serve hot.