Sausage, Onion and Peppers Hoagie
Ok, for a quick, delicious super, you will have a hard time beating sausage onions and peppers! If you haven't put this in your routine, you should! Be sure and use some delicious sweet, hot relish and a delicious mustard to make it complete! I have a homeade pear relish that I use. I will post that recipe, too! You need that!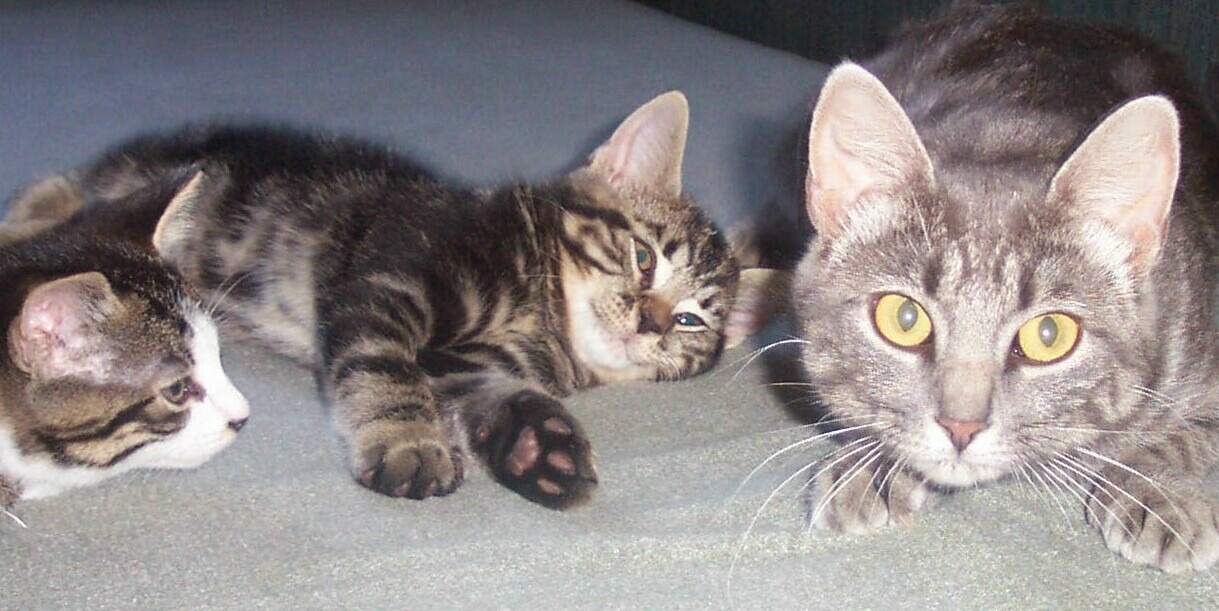 We really enjoyed these wonderful Hoagies. They were so quick and easy to make and taste absolutely terrific. I used hot italian sausages they were so good with the red peppers and red onions. Thank you for sharing this lovely sandwich. I will be making these often, my dh was in flavor heaven. Made for Fall Pac/12
Bring sausage to boil in a pan of water. Simmer for 10 to 15 minutes and drain and brown sausage for 5 to 10 minutes, as desired.
At the same time, in another pan, brown onions and peppers in olive oil over high heat.
Combine and serve with mustard and relish on hoagie buns! Enjoy!