Boomette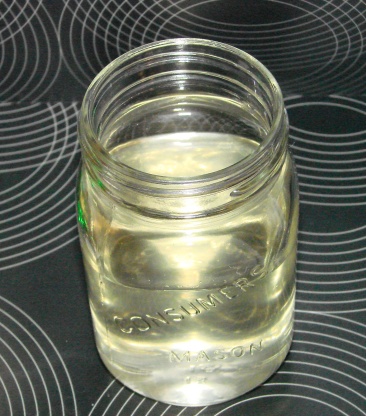 Keep this on hand for the sweet tea drinkers in your family. It cuts down on the sugar sludge in the bottom of the glass and mixes effortlessly into any cold drinks.
This is going to be a recipe that I'll do very often. Cause we like to do drinks. And I never buy simple syrup. So this is perfect. And I may try to flavor the syrup for recipes that ask for special syrup. It was very easy to do. Thanks Secret Agent :) Made for PAC Spring 2011
In a two quart stainless pot slowly bring water and sugar to a boil over medium heat, stirring the mix until the sugar is absorbed. Boil one minute until syrup is clear, cover and let cool on the stove. Store covered in the refrigerator and use in iced drinks to taste.
To change up the flavor a bit you can add mint leaves or lemon peel or both if you are adventursome. Just strain them out before you use the Symple Syrup.