Alot of salt, you say? Yes! But you'll never know it to taste it.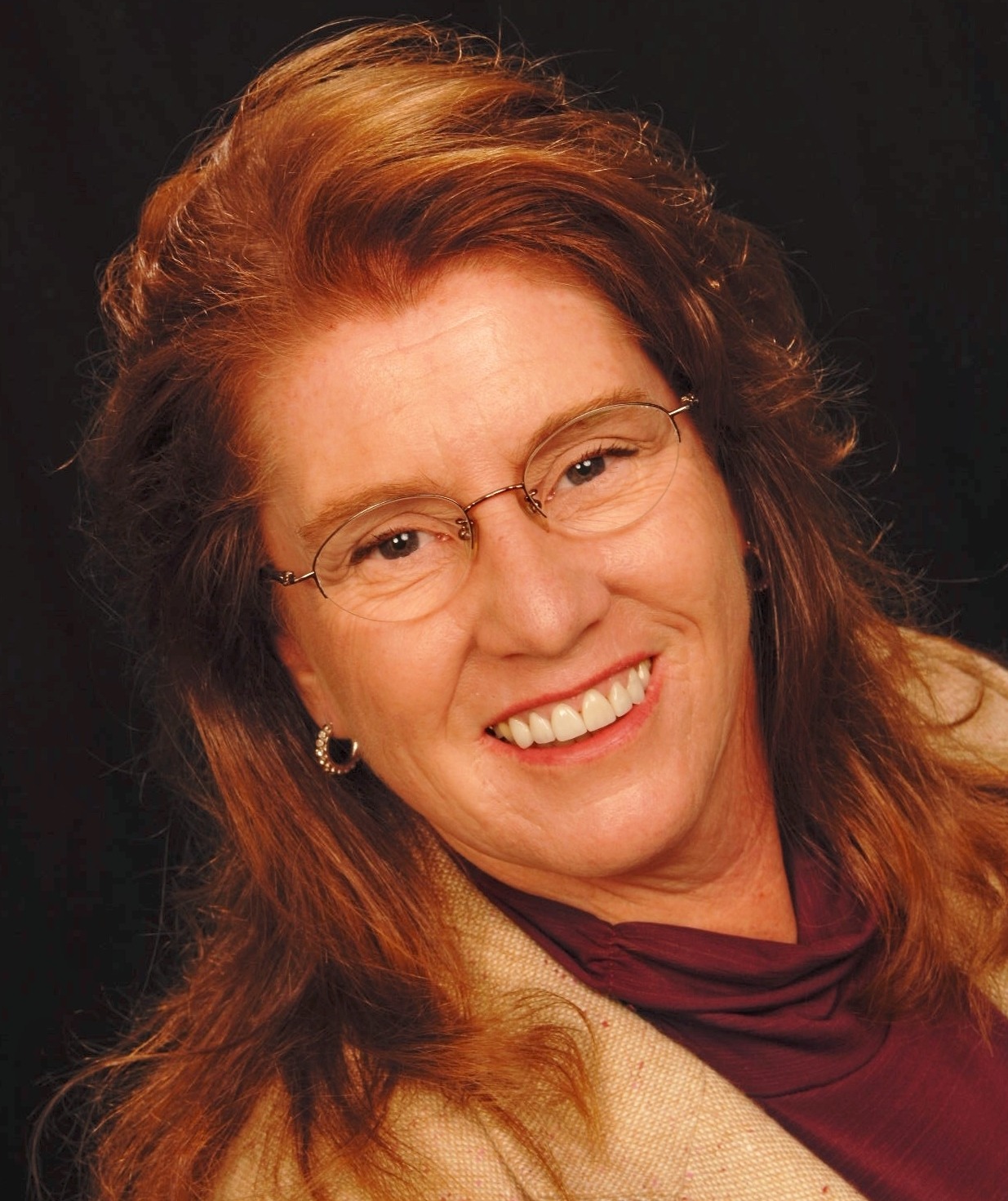 OK, I was ready to try something different... the roasted potatoes were wonderful. The spices were perfect, but the bottom of the potatoes burned a bit when in the salt and everything on the plate tasted salty after cutting the potatoes up and peeling off the skins. The potatoes really didn't taste much different than baked. I followed directions exactly and was disappointed.
Combine the salt, pepper, and herbs in a large bowl.
Pour the oil into a large cast iron skillet and set over medium-high flame or charcoal grill.
When the oil reaches a slight smoke, add the potatoes in a single layer and fry until they get nice and crackled on all sides.
Cover the potatoes completely with the salt mixture, and cook for about 1 hour until the salt forms a cooked crust and the potatoes are tender.
Break open the crust to serve.