Boomette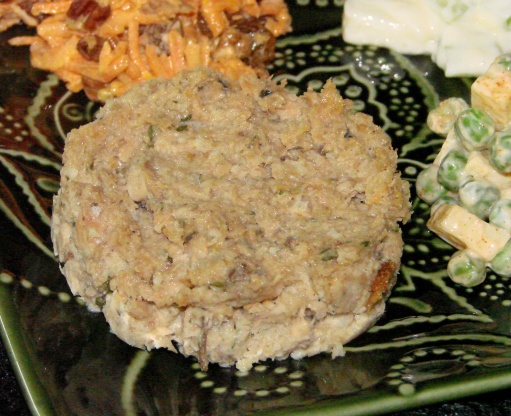 A nice inexpensive and quick meal. I use to make this a lot when I went out on my own a very long time ago.
Preheat oven to 375 degrees Fahrenheit.
Mash bones and flake ham with juices.
Add remaining ingredients combining well.
Pack lightly into 6 well buttered custard cups or small casseroles.
Place custard cups in a pan of hot water.
Bake for 30 minutes.
Serve with your favourite tomato sauce.