Salata me Spanakofeta (Beet and Spinach Salad)
This is an adopted recipe, and is going to require some tweaking before I'd recommend preparing it as written. I love beets and love spinach, so I'll probably be making and revising this soon!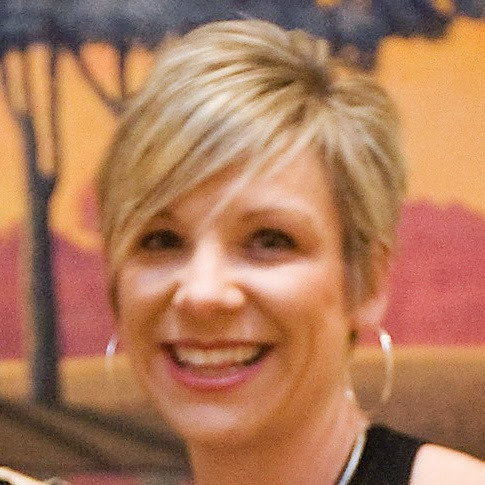 Top Review by jenne
I made a few revisions to the dressing, but after my revisions it was definitely 5 star. Hubby LOVED it (and he is spoiled with great food, so this is a huge complement). He actually finished it ALL off!!! I used the mayo in place of the raw egg yolk and actually added about 3 T of the mayo instead of 1. Next time I will only use 1 T of lemon juice. I also added 1 tsp or more of Greek Seasoning to the dressing. Thanks for a recipe that I will definitely make again. Sincerely planned to get a photo, but we all dug into our salads too quickly LOL.
2

egg yolks, hard cooked

1

egg yolk, raw (see future revision below)
1⁄3 cup olive oil

2

tablespoons fresh lemon juice
1⁄4 teaspoon dried oregano, crushed
freshly ground pepper

2

cups celery, chopped, chilled (or fennel)
1⁄2 cup walnuts, coarsely chopped

4

ounces feta cheese, divided
1⁄2 lb fresh spinach leaves, washed & trimmed

2

cups beets, cooked and sliced, chilled (pickled or not, it's up to you)
walnut halves, for garnish
Put hard-cooked yolks through a sieve; add to raw yolk with olive oil and lemon juice (future revision - no raw yolk, will use 1 tablespoon prepared mayonnaise, instead).
Beat with a wire whisk or puree in blender until creamy.
Season with oregano, salt, and pepper.
Place celery (future revision - substitute fennel) and chopped walnuts in bowl.
Cut 2 ounces feta cheese in cubes and add to bowl.
Pour dressing over mixture and toss lightly.
Line serving bowl with spinach leaves.
Cut remainder of spinach into strips and place in center of dish.
Mound celery mixture over spinach and ring with sliced beets.
Cut remainder of feta cheese into strips and use with walnut halves to garnish salad.