Rosie's Chocolate Brownies
One of the best brownies I have ever tasted! Takes a bit more time, but well worth the wait. Please note that these fudgy brownies should be made a day ahead to ensure proper texture and flavor. Frost and serve the day after you bake them (this is included in prep time).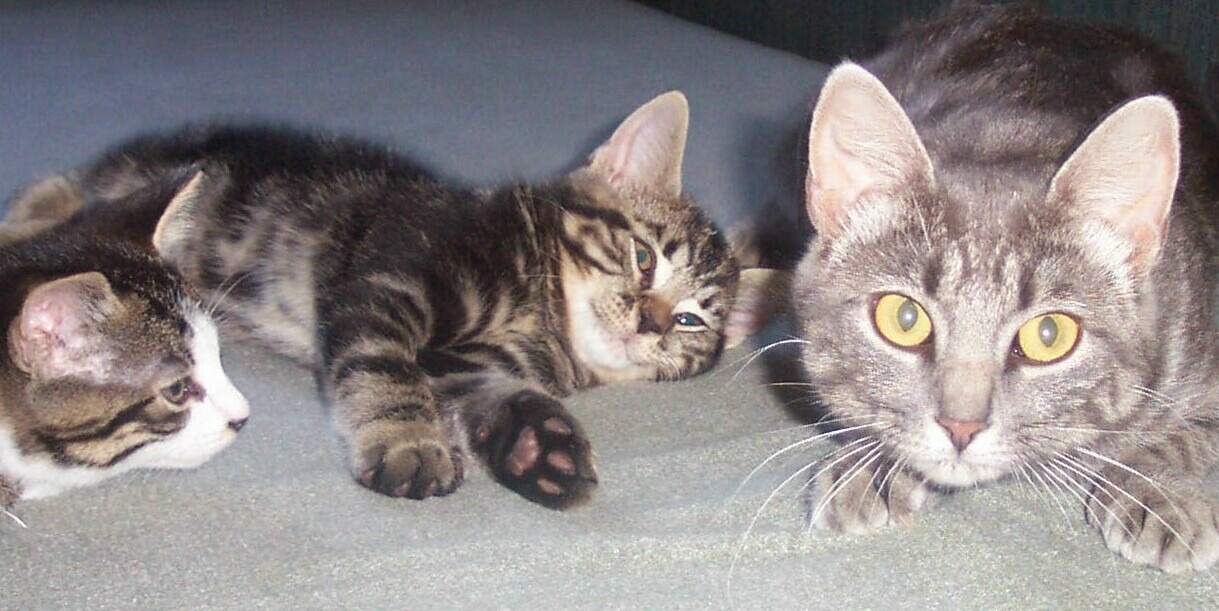 This recipe makes lovely brownies Sharlene. They are very rich, chocolately and oh so fudgy. Definitely worth the extra effort. I was very happy to be able to sample one of these delicious brownie. I made them for my little friends 9th birthday today....he is going to just love them...He always says that I make the best brownies ever so thank you very much for sharing your recipe, its going to help me retain my best brownie spot.
Preheat oven to 350 degrees.
Butter an 8-inch square pan.
In double boiler, melt the chocolate with the butter over barely simmering water.
Set aside to cool for 5 minutes.
In a bowl, using electric mixer, beat together the chocolate mixture and sugar for 1 to 2 minutes until completely combined.
Add the vanilla and the lightly beaten eggs and mix just until combined.
Add the flour and beat just until totally blended and has a shiny, velvety look, 1 minute or less.
Spread batter evenly into prepared pan and bake for 20 to 25 minutes until a very thin crust forms on the top and a knife inserted in the center comes out clean or with a moist crumb.
Do not over bake.
Cool in the pan on a rack until it reaches room temperature.
When it is cool, cover with plastic wrap and set aside overnight.
To make frosting: In blender combine the melted chocolate, sugar and evaporated milk.
Process for 3 to 5 minutes until mixture is firm and shiny (the sound of the blender will change when the mixture has firmed up).
Frost the brownies with a thin layer of the icing.
To serve, cut into squares and top each with a pecan half, if desired.