An italian and portuguese dish I prepared that is really tasty. I like it because it has a really strange flavour that reminds me of home.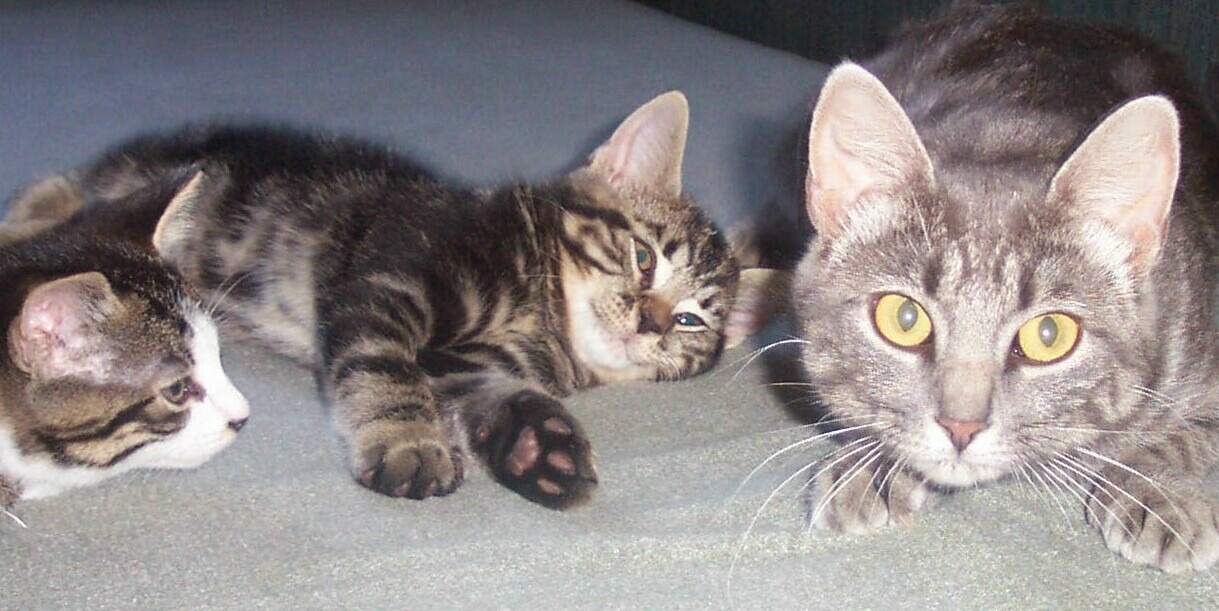 What a great side dish this was. We enjoyed this tasty pasta very much. Loved the zing from the Tabasco sauce, I used one with chipoltes in it. This was really quick and easy to make, best of all it was on the table in minutes. Garnished simply with fresh basil and pecorino cheese. Thanks for sharing made for Fall Pac/12
Boil the rigatoni and cut in pieces the peppers.
Once the rigatoni are boiled, fry the peppers (not very much).
Mix the rigatoni with the tomato sauce, the peppers, the tobasco, the olive oil and the salt.
Once served add the cheese (optional) to each plate.