Rich No- Bake Cheesecake W/ Chocolate Graham Crust
This is my adaptation of two recipes I found on Zaar, Chocolate Cookie Crust and nobake cheesecake. The results were absolutely DELICIOUS! cooking time is refrigeration time, and crust cooking time.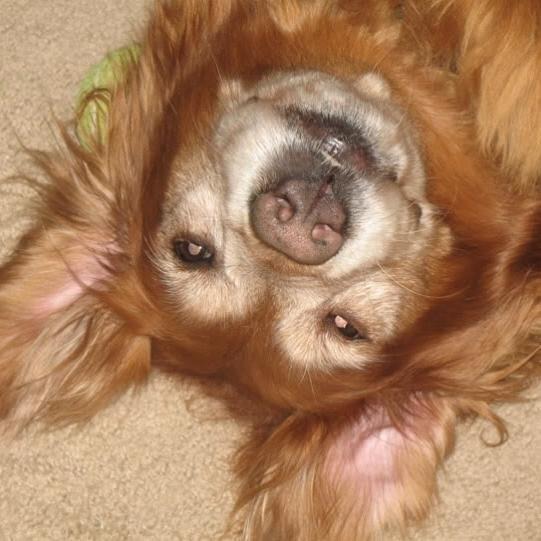 I cheated and used pre-made graham cracker tart sized pans. I also after making one with the lemon filling, chose to make the rest with chocolate syrup added to the mixture. I much preferred the chocolate ones over the lemon filling. Made for Spring 2009 PAC.
Crust:.
Preheat oven to 350°.
Mix Crackers (finely ground) and Brown sugar until well blended.
Add Margarine and Vanilla, Stir until all crumbs are moistened.
Press mixture into a 9 in pie plate, starting with the bottom and working up the sides. Make sure to pack tightly and evenly.
Bake for 6-8 minutes. (depending on how firm and crisp you want it).
Let cool Completely before putting filling into it.
Filling:.
Beat Cream Cheese, Sweetened Condensed Milk, Lemon Juice in a large bowl, until creamy and well mixed.
Fold in Cool whip. (mixture will be thick, Make sure cool whip is completely blended in).
scoop into crust and smooth.
Refrigerate 3 hours until set.
If desired, right before serving: top with cool whip, chocolate syrup, or fruit of your choice.