Boomette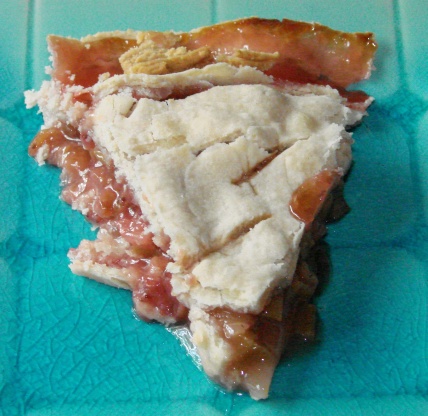 This is my mother-in-laws recipe and it is hands down amazing. You can find the recipe for the crust among my other recipes.Some pie trivia - pies with no top should have the crust prebaked; but pies with a top should not be baked prior to filling is added.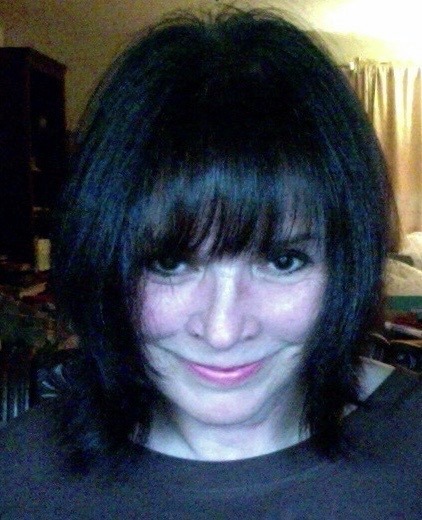 Your mother-in-law has a winner here! I like the idea of letting the filling sit, which really thickened it up. I did use a double crust, and some fabulous rhubarb from the garden. I ended up only baking this for 35 minutes, as which point it was bubbling and brown. Thanks for sharing this delightful dessert! Made for ZWT6.
Combine sugar, flour, salt, nutmeg; add fruit and let stand for 20 minutes.
Spoon into pastry lined pie plate, dot with butter.
Moisten edge, put on top crust - if desired.
Bake at 400F for 45 minutes.