Redroadhome's Pizza Sauce
Brenda.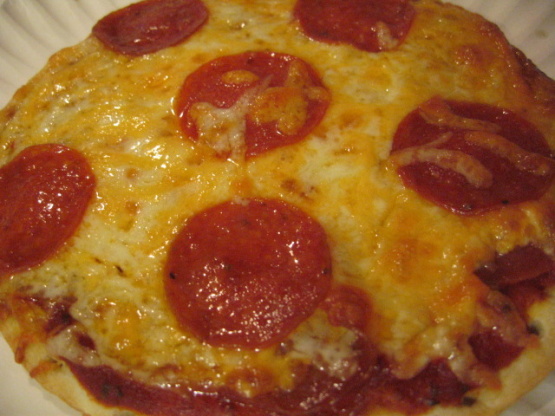 Simple and quick pizza sauce.

THANK YOU! I always have these ingredients on hand and it was so nice to make up a smaller batch of sauce with no waste! I refrigerated mine for about an hour before using. I am adding this to my Favorites Cookbook. Thank you for sharing this gem of a recipe!
Combine ingredients.
Allow mixture to set for at least 30 minutes.